instax WIDE film
Colour instant film that is twice as wide as instax mini film.
Compatible with instax WIDE 300 camera, this film delivers superb quality instant images in a much larger frame, allowing you to capture the wider world around you.
Print size 108 x 85mm
Image size – 99 x 62mm
Works with: WIDE 300
✔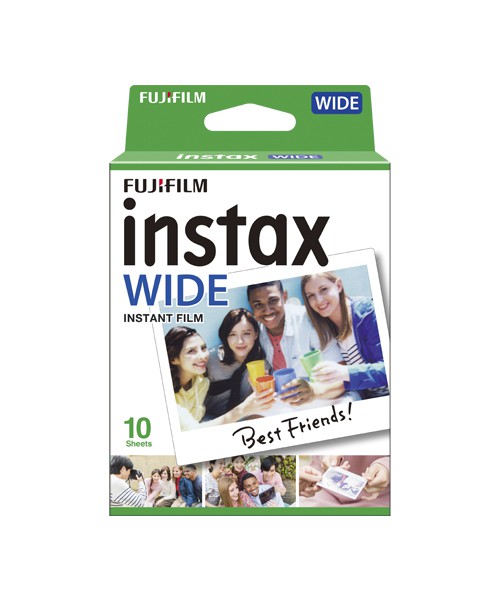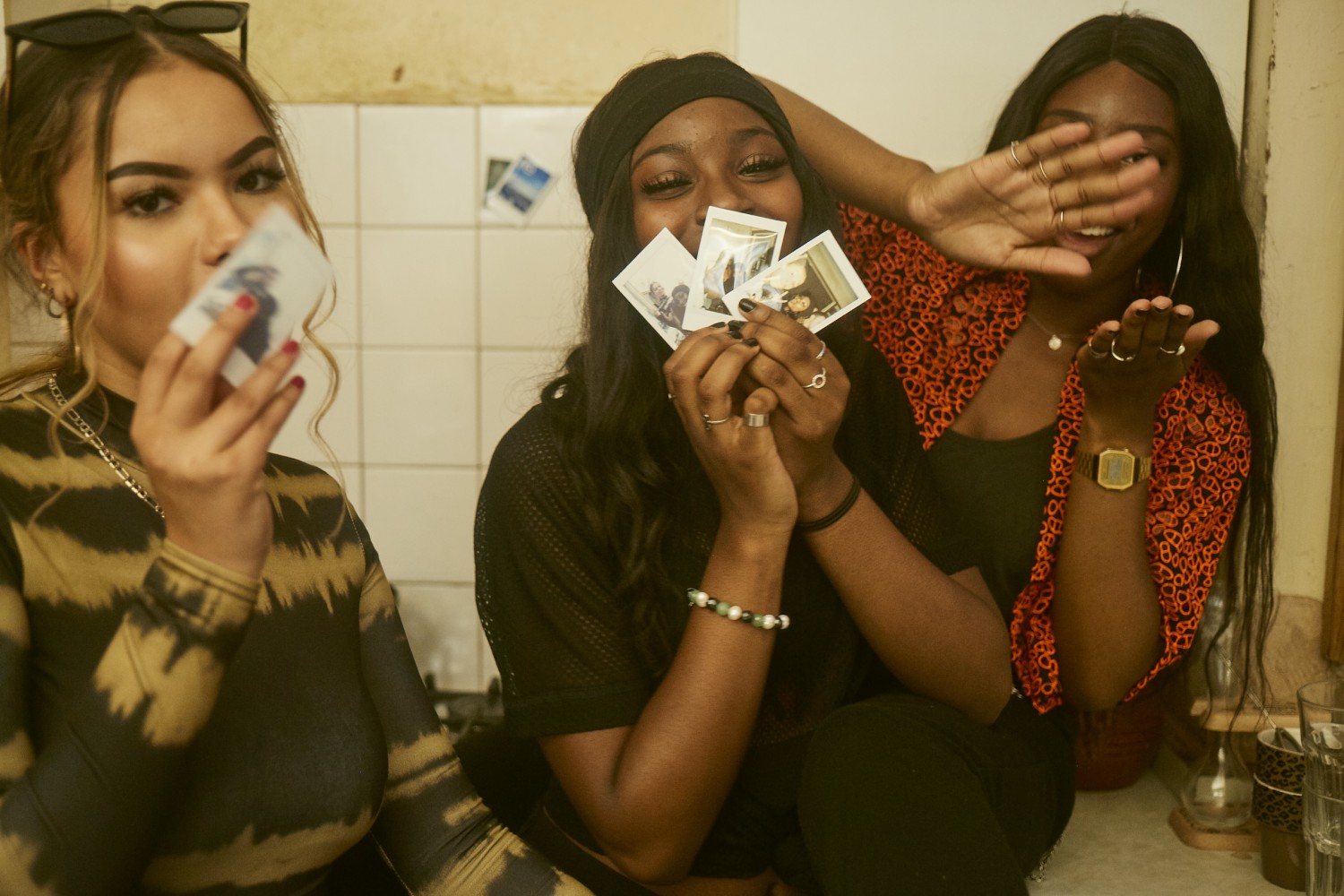 Use the right #hashtags
When you take a picture with our products, don't forget to give us a shout out!
@instaxbelgium on Instagram
@fujifilmbelgium on Facebook
#instaxbelgium #dontjusttakegive