instax mini Link
The mini Link is anything but shy. In fact, this little beauty loves to show off some impressive printing talents, all on credit card-sized instax mini film, thanks to its very own super social mini Link app.
By connecting wirelessly to your smartphone, the mini Link closes the gap between memories and physical prints AND fun and functionality. It'll even bring friends and family together for fast paced fun, thanks to the Match Test and Party Mode.
With pioneering motion control, LED lights, print from video feature, plus numerous other creative modes, this little printer is something you'll treasure forever and ever and ever...
Motion Controls
SHAKE IT ALL ABOUT
Genius alert! Get ready to turn your mini Link upside down, lay it flat, stand it up and generally bust some moves. Why? To control your smartphone camera and tell the mini Link what to do, of course.
Tilt the printer forwards and backwards to control the zoom on your smartphone. Take photos by pressing the instax button. And switch between Fun and Print Modes by either laying or standing your printer up. These fun yet beautifully functional motion controls are pretty cool, right?
design focused
TOUCHY-FEELY
Undeniably small, breathtakingly elegant, all wrapped up with an impeccable finish – the mini Link is the new instax printer that everyone will want to get their hands on. We've also had some fun and included a neat LED strip around the instax button, which will give you the lowdown on the app's mode and status.
Available in Dusky Pink, Ash White, Dark Denim and Beige Gold, there's a mini Link colour for everyone.
Print mode
LAID-BACK FUN
Printing a picture from your smartphone couldn't be simpler. Select Print Mode on the mini Link app, swipe up and voila! Your image will be transferred over to the mini Link for some high-speed printing.
And just so your videos don't feel left out, the app lets you easily scrub through them and print out your favourite clips. Freezing a moment in time has never been so easy!
Fun Mode
FUN WITH A CAPITAL 'F'
Fun Mode at the ready? Then off we go on a rollercoaster of design and creative fun. Using the mini Link app glance through oodles of templates before adding rainbows, words or even doodles with design frames to suit every occasion.
Want to print more than one picture? Make a collage. What to make your snap larger than life? Split the print over two prints. Go on, it's fun!
Match Test
COOKIES AND CREAM
Are you a match made in heaven? Find out with the mini Link app. Have fun shooting a picture with your BFF, answer some questions via the app and watch the results pop out on film via the mini Link. Beautifully displayed and perfect for sharing with your friends and family. Whose go is it next?
PARTY MODE
LET's GET THIS PARTY STARTED
Experience endless amounts of fun by creating amusing prints together with your friends and family. Simply connect your smartphones (the more the merrier), share a secret image into a collage format and hit print. Only when the mini Link pops your photo out will you get to see the final masterpiece.
Mini Film
THE WHOLE SHEBANG
instax packs in a whopping 800 x 600 pixels and 320 dpi into every mini print. Team this up with the mini Link and your memories will be as crisp as the day they happened.
Lights, camera, action
Cheesy, eh? But the mini Link does have LED lights, talks to your smartphone and the motion control is pretty awesome. Time to get the perfect side-kick?
✔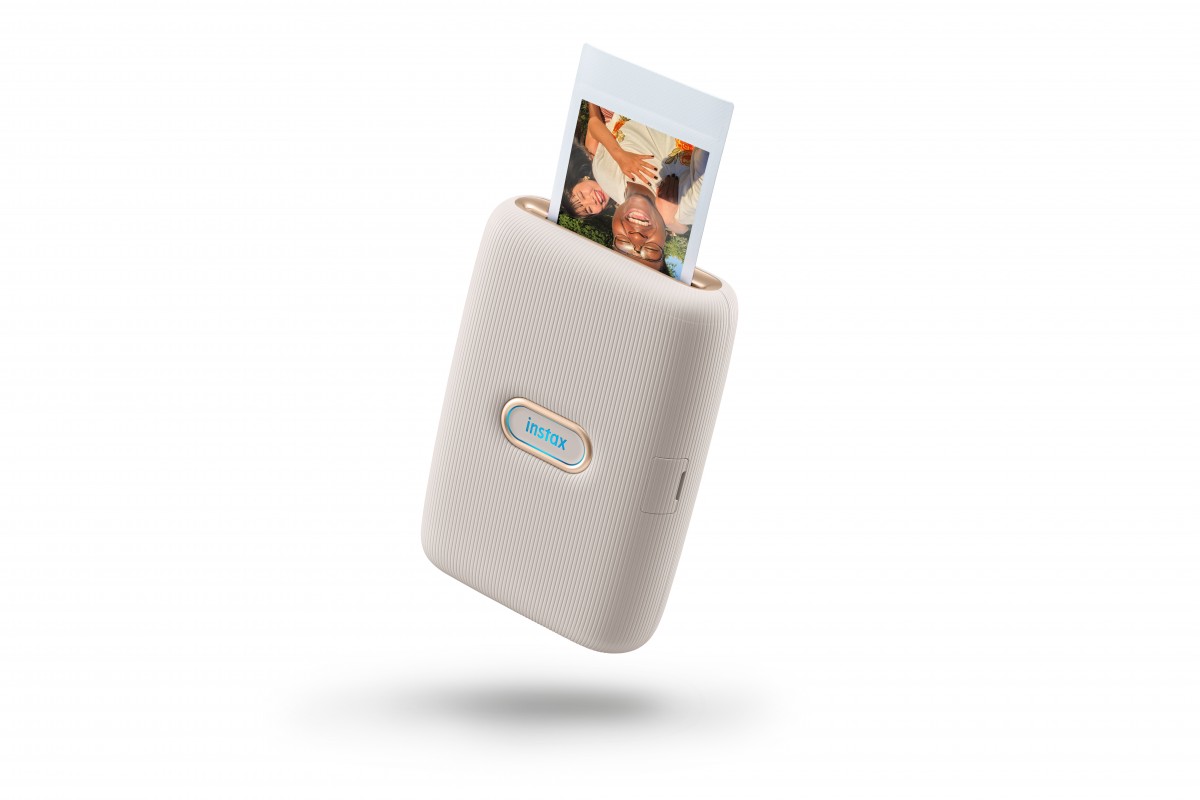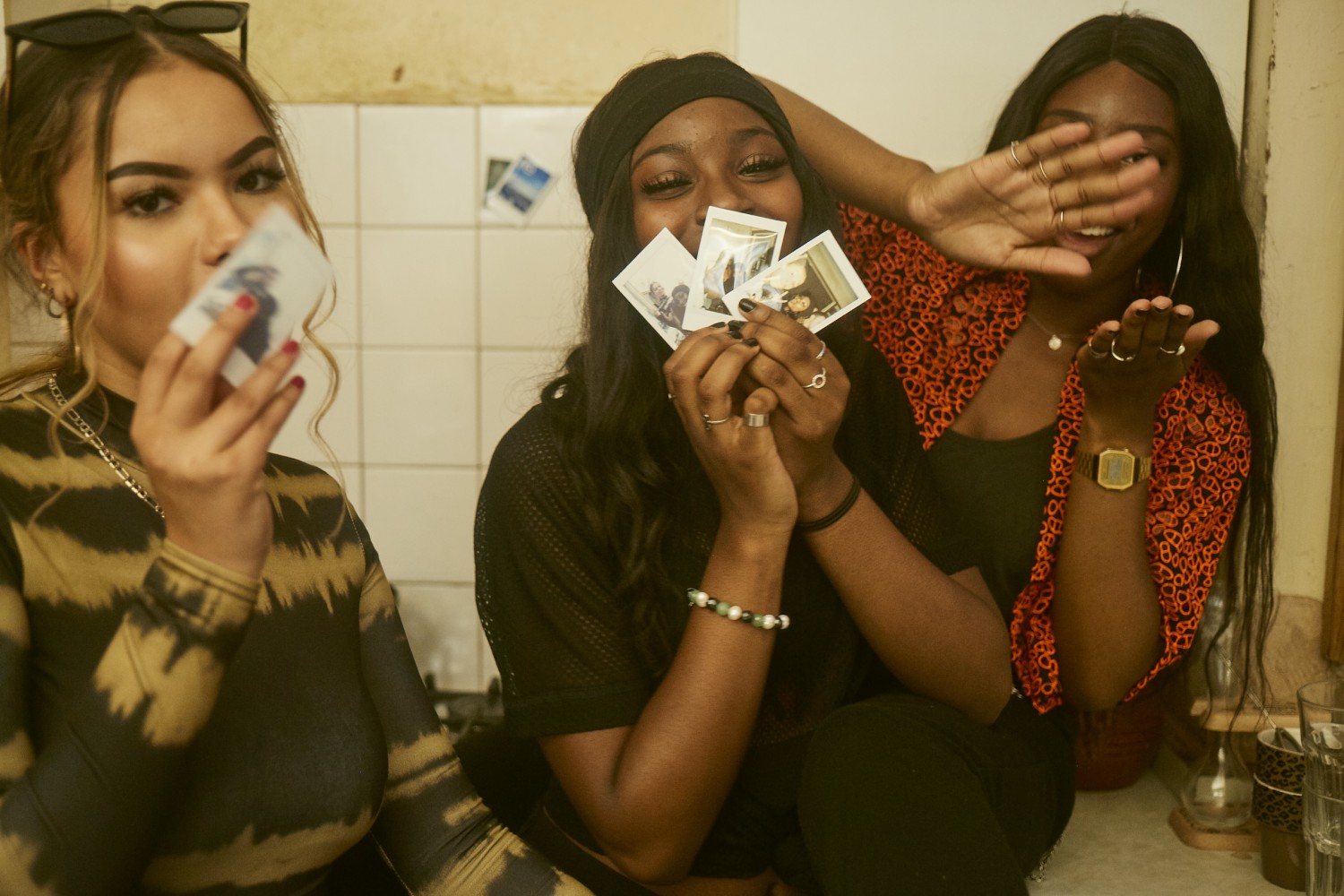 Use the right #hashtags
When you take a picture with our products, don't forget to give us a shout out!
@instaxbelgium on Instagram
@fujifilmbelgium on Facebook
#instaxbelgium #dontjusttakegive