Calendar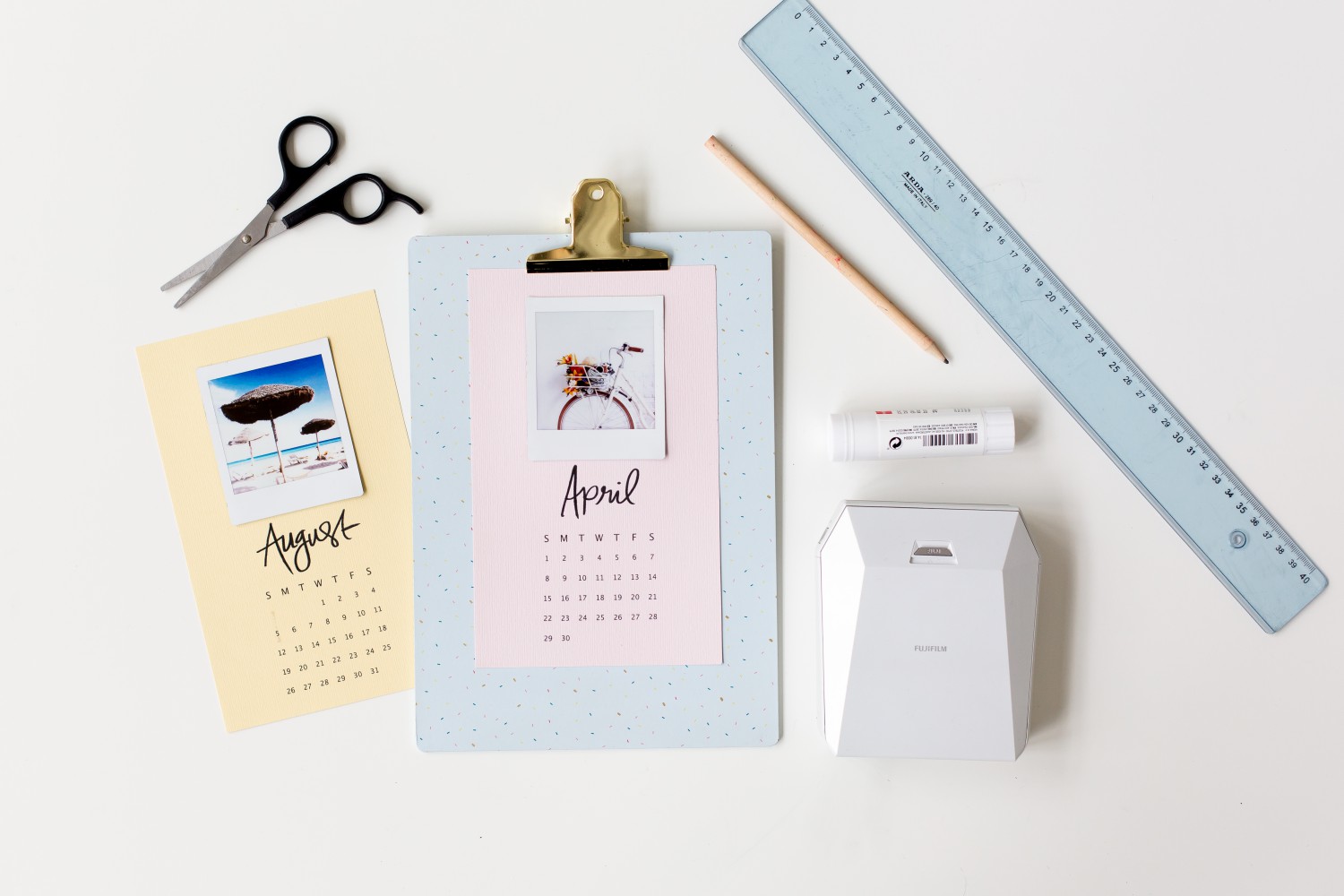 Times flies when you're having fun! So why not create a fun instax calendar so you can keep track on time!
WHAT DO YOU NEED?
Clipboard
Instax SHARE SP-3
Coloured paper
Printer
Scissors
Ruler
Pencil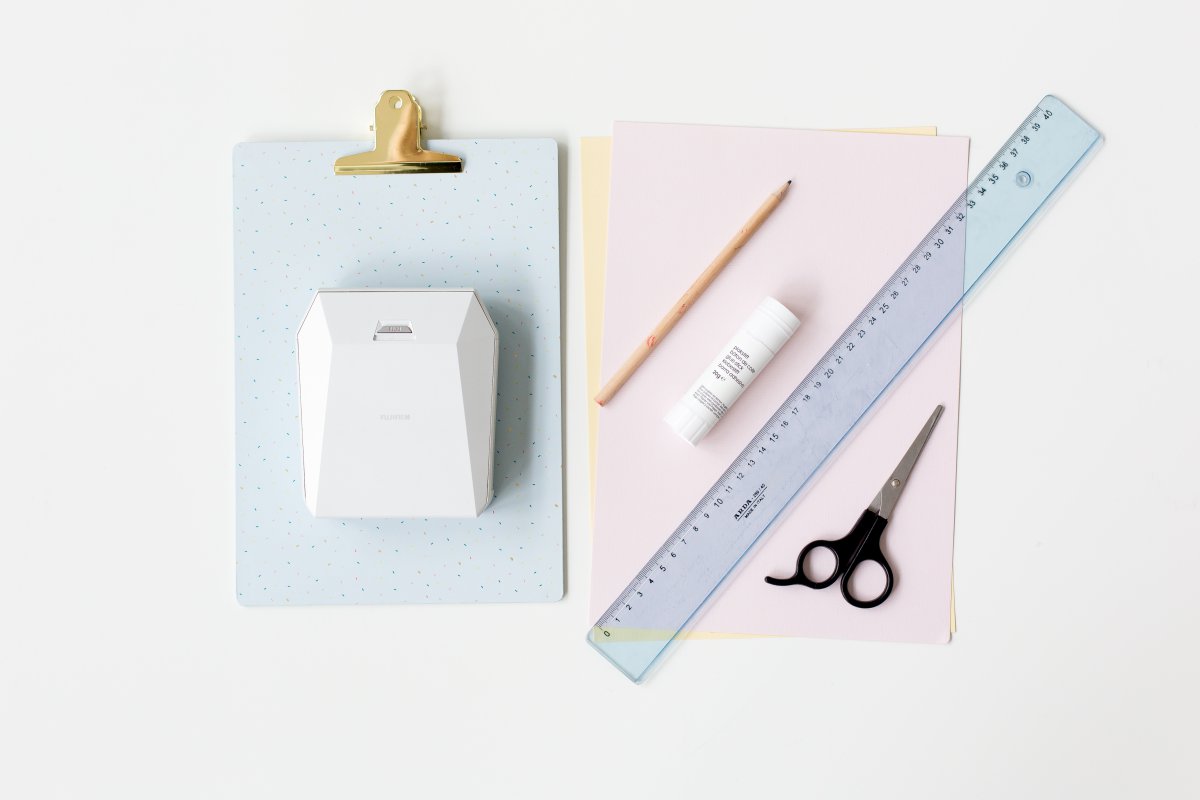 STEP 1
Print – in a nice looking layout – per month a calendar on different sheets of coloured paper (make sure you have room on top to stick the instax picture).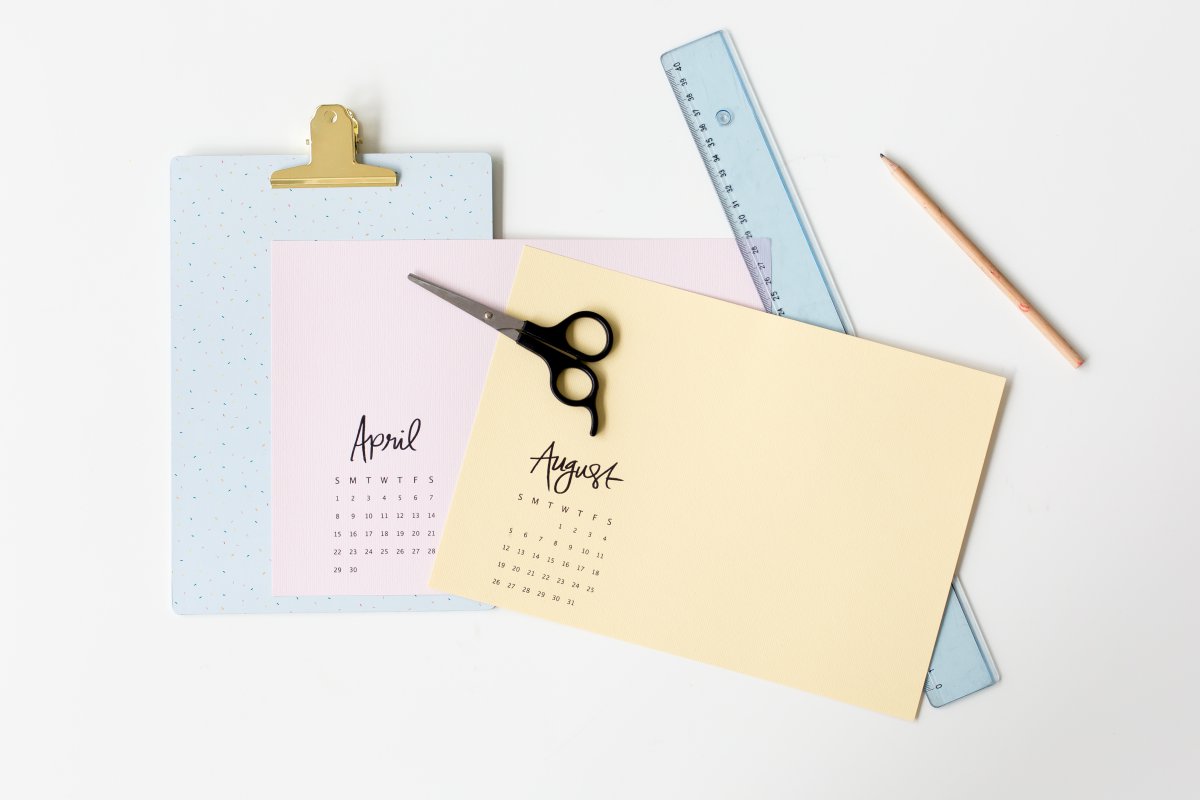 STEP 2
Pull a line where you are going to cut off the paper, so it nicely fits the clipboard.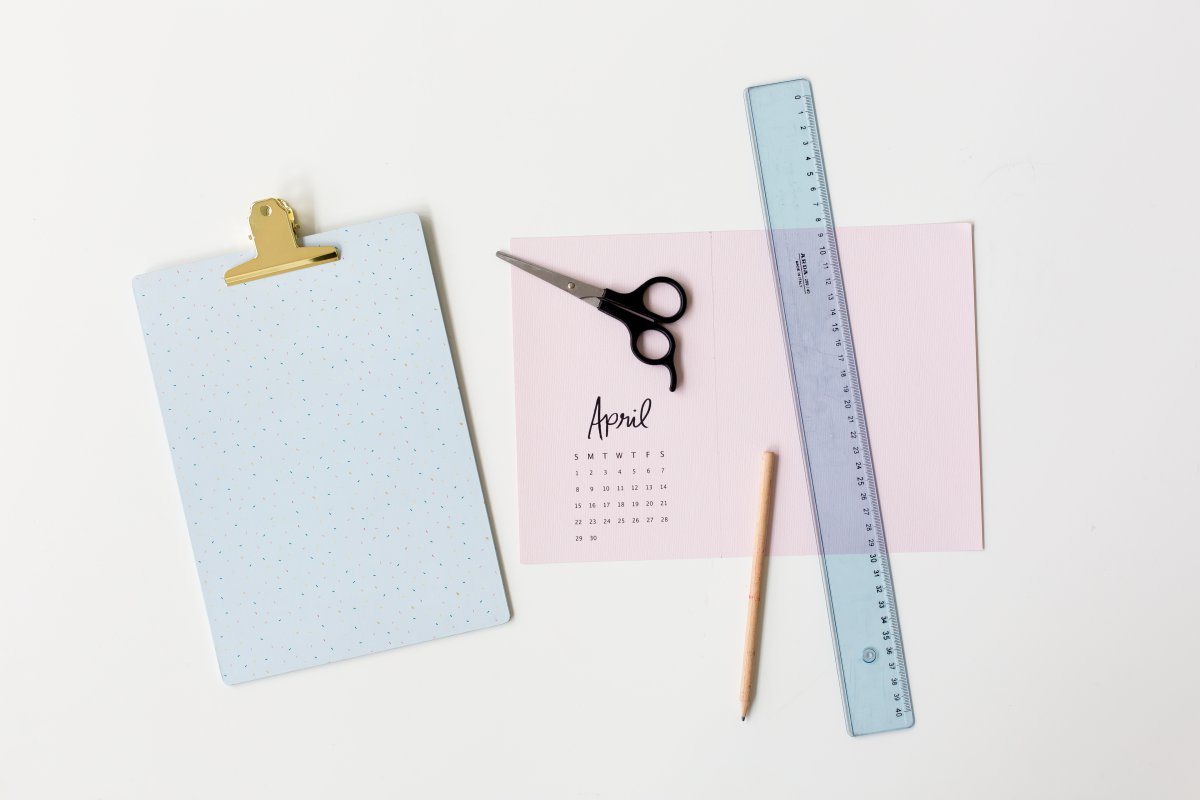 STEP 3
Cut the paper to the right size.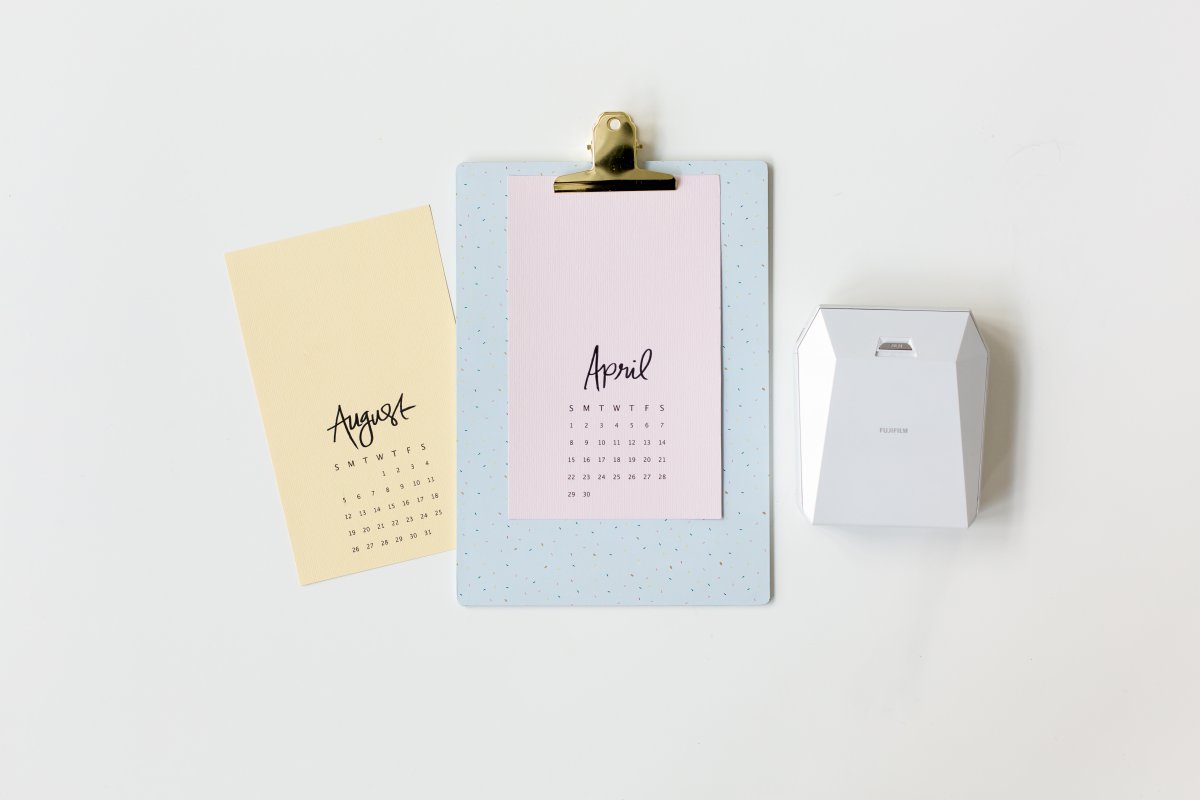 STEP 4
Print with the instax SHARE SP-3, per month, your favourite (smartphone) pictures! For example a nice umbrella during summer or even the birthday boy/girl of the month!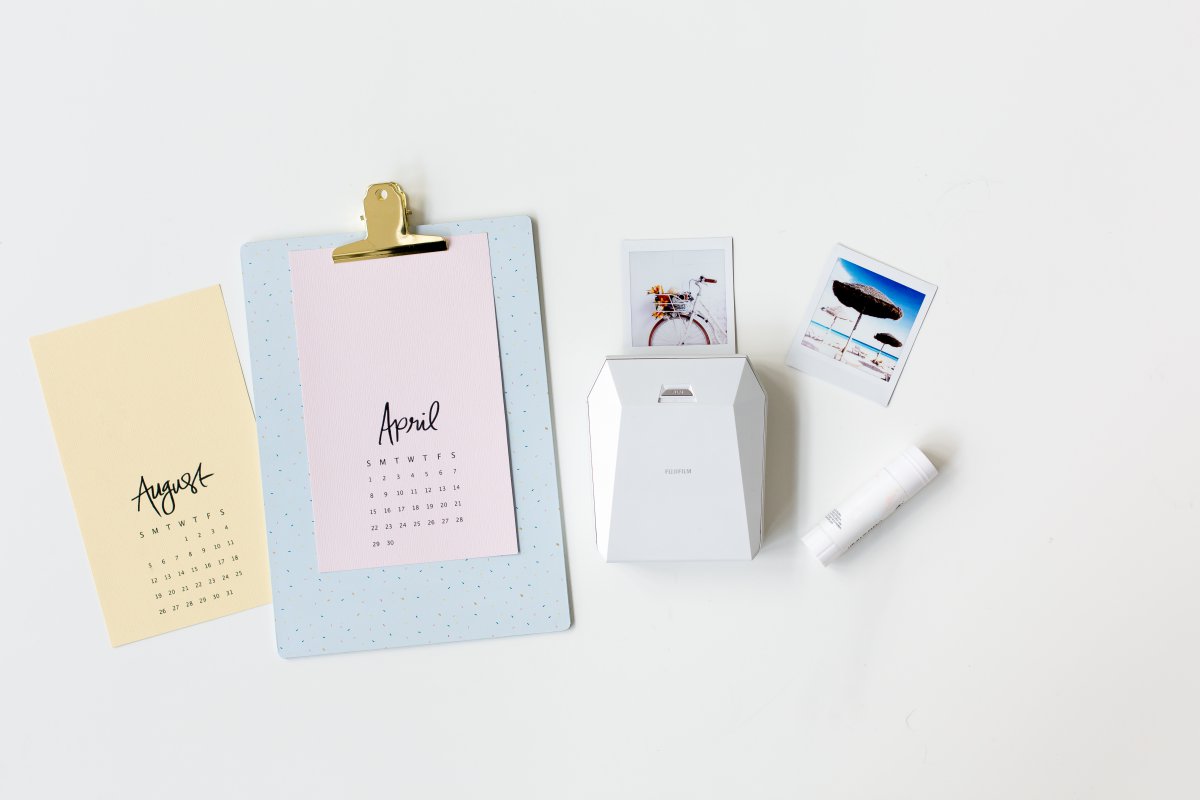 STEP 5
Stick the instax picture on the sheet of the corresponding month. Your personalised calendar is good to go!