instax SQUARE SQ20
Have your cake and eat it with the SQ20. Enjoy all the best instax features in a digital hybrid instant camera, alongside our new 'superpower' – the motion capture mode. Allowing you to pick your favourite shots in a matter of seconds with a simple, yet very effective, rewind and scroll feature.
The SQ20 gives you the ultimate creative power. Don't miss out on the fun or the picture, and say good-bye to near misses and blurred photos.
Just before hitting that all-important print button, add a final artistic flourish with an array of special filters for both motion and still moments. Perfecto.
FRAME GRAB WITH MOTION MODE
LET'S ROLL
Roll forwards or backwards, the choice is yours. Activate the motion mode and shoot a short video sequence (think skateboarder on a ramp). Then it's up to you to choose your favourite shot from the sequence.
Every single frame in the mini sequence can be selected. And each one can be printed, if you want. Or you can take your best shot, try a creative filter (there are 19 to choose from, including three filters unique to this mode) and hit print.
✔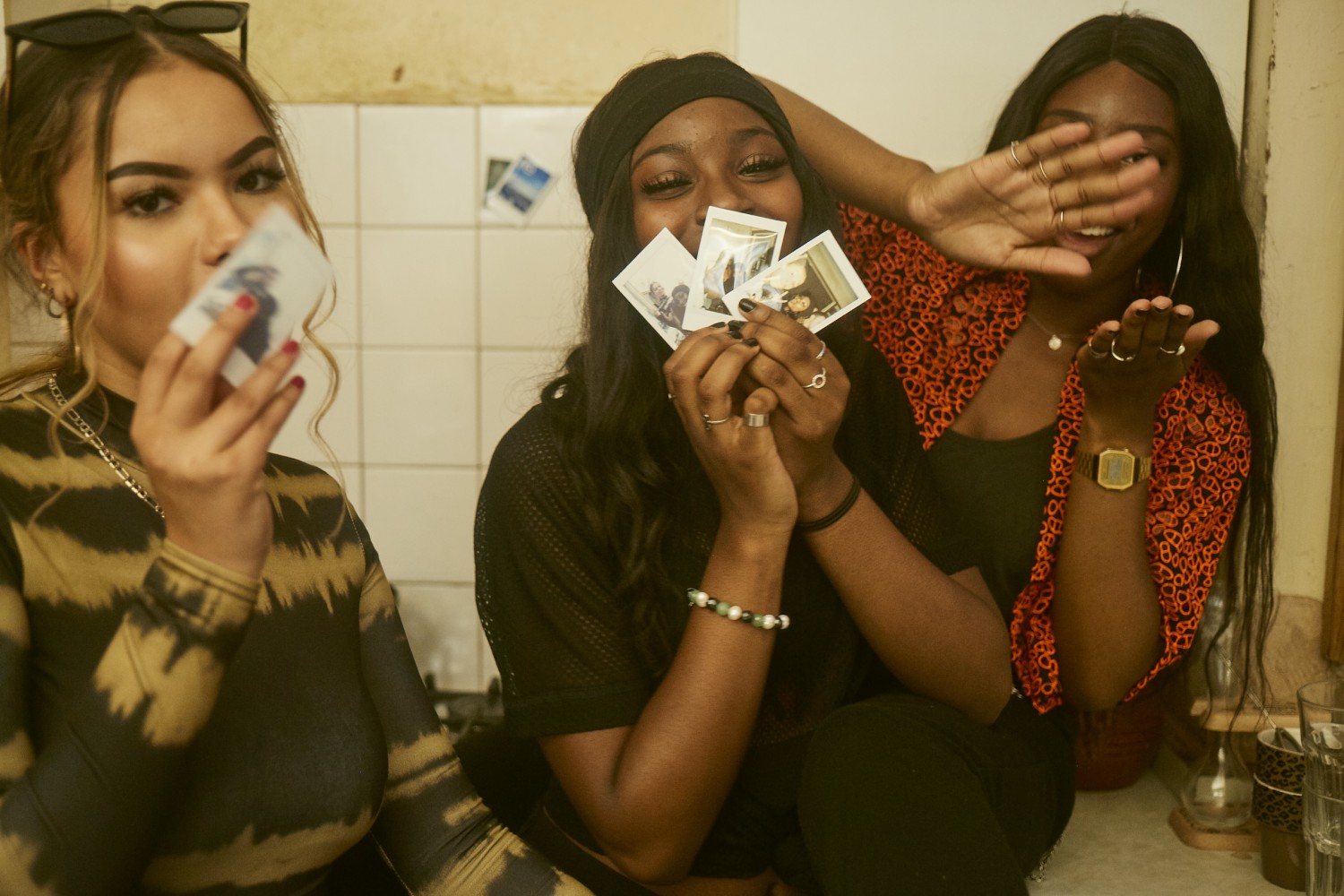 Use the right #hashtags
When you take a picture with our products, don't forget to give us a shout out!
@instaxbelgium on Instagram
@fujifilmbelgium on Facebook
#instaxbelgium #dontjusttakegive