instax SQUARE film
This new film boasts the same professional high-quality instant photograph technology found in all instax film, but in a square-format. With guaranteed accurate colour and sharpness, your memories will be preserved for years to come in a format that photographers love across the globe.
Print size – 86 x 72mm
Image size – 62 x 62mm
Works with: SQUARE SQ10 | SQUARE SQ20 |SQUARE SQ6 | SHARE SP-3 | SQUARE SQ1
✔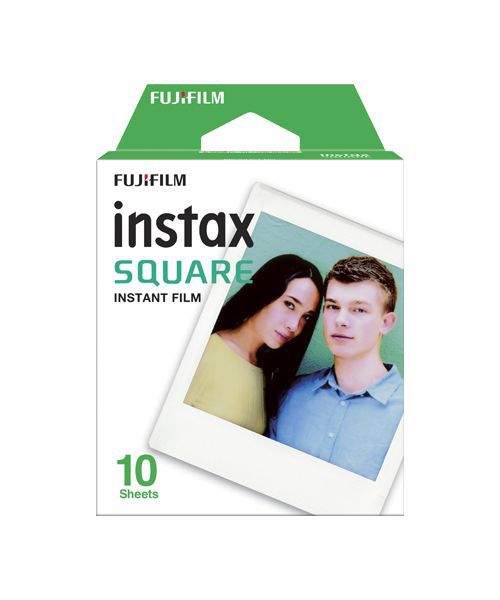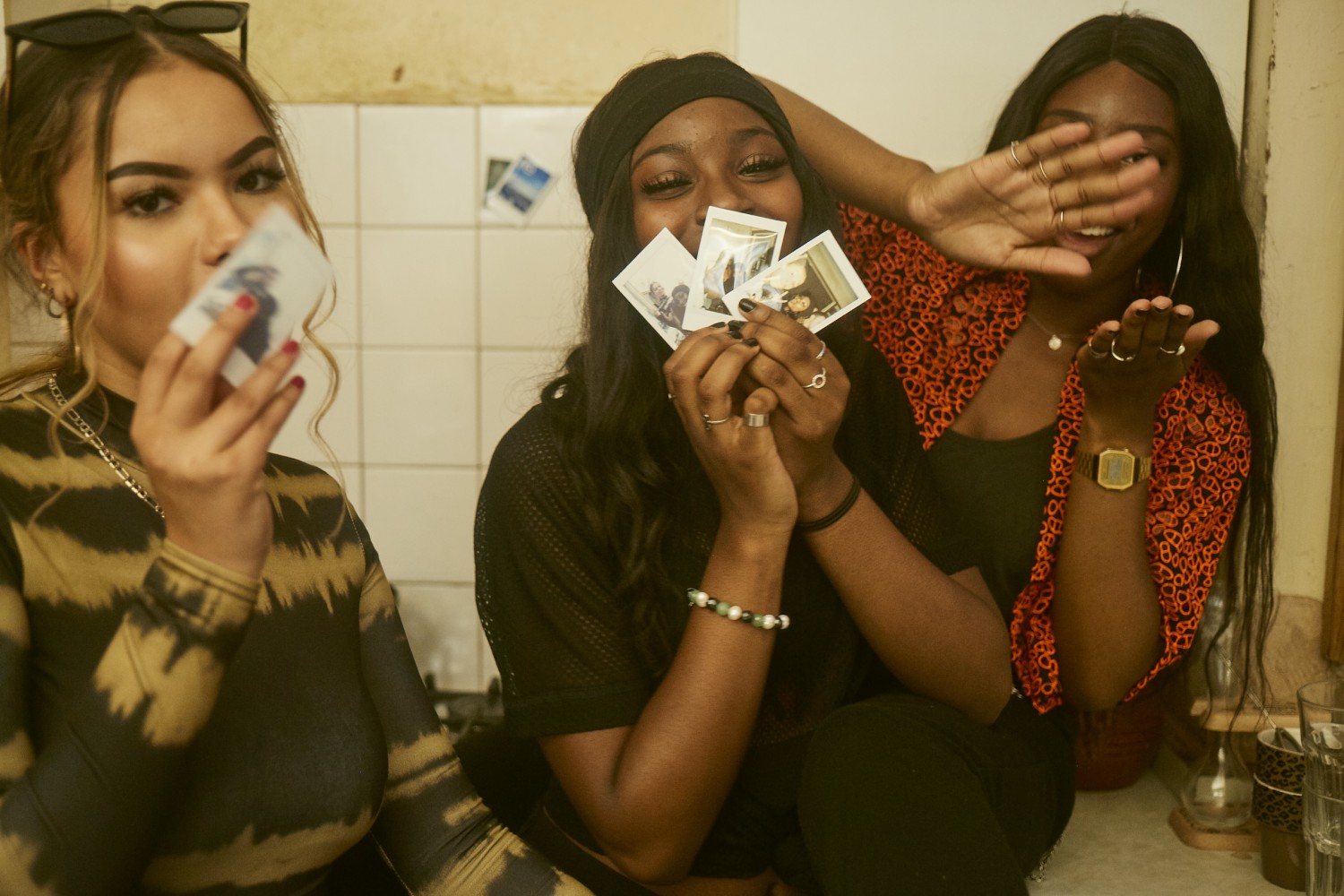 Use the right #hashtags
When you take a picture with our products, don't forget to give us a shout out!
@instaxbelgium on Instagram
@fujifilmbelgium on Facebook
#instaxbelgium #dontjusttakegive