instax SHARE SP-3
Customise your space and make it square with the SHARE SP-3 printer. Bringing together our latest SQUARE film format with the ease and fun of mobile printing. It's time to make art.
✔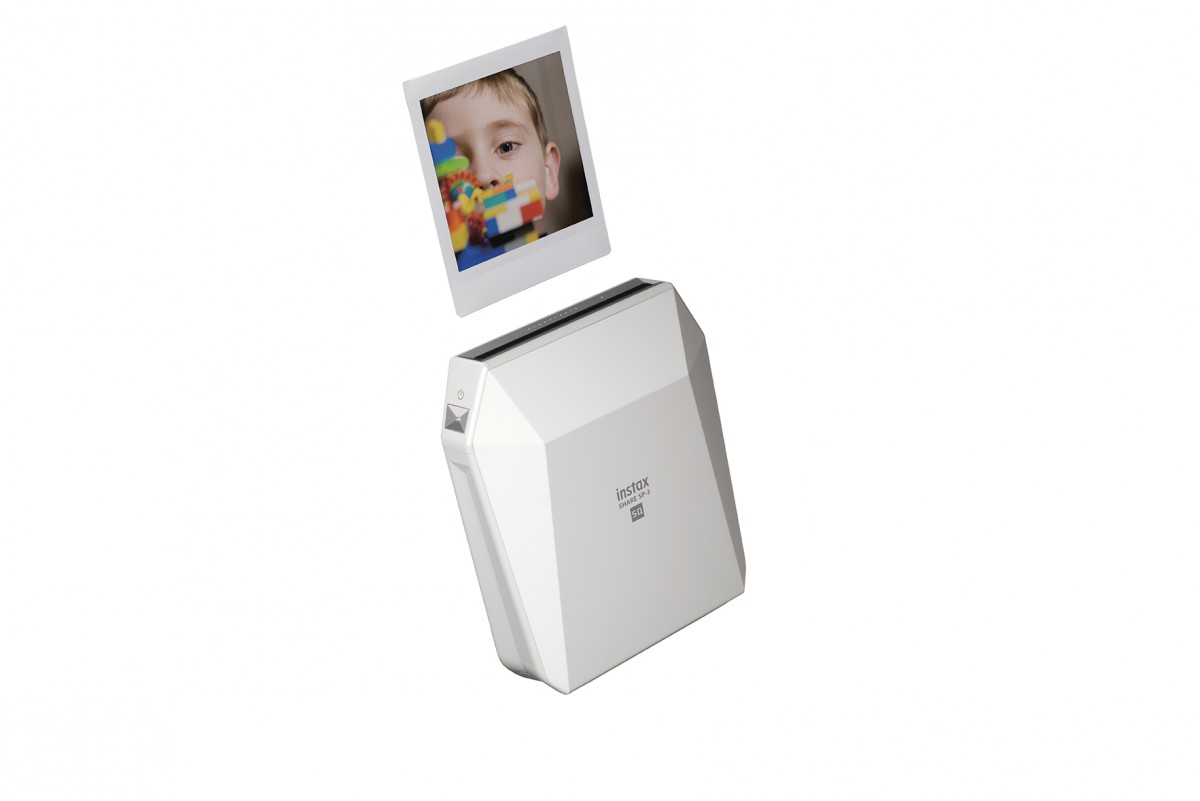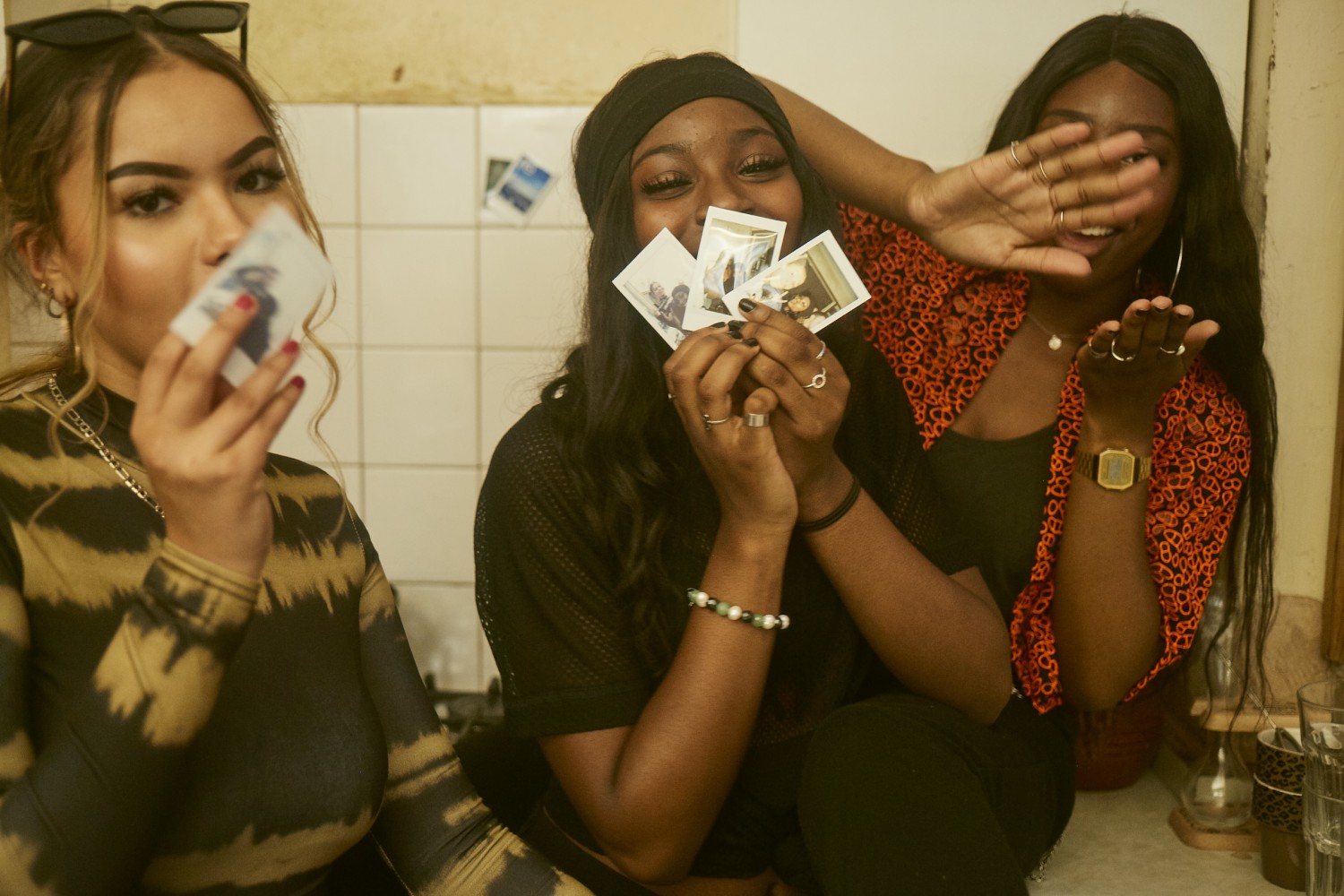 Use the right #hashtags
When you take a picture with our products, don't forget to give us a shout out!
@instaxbelgium on Instagram
@fujifilmbelgium on Facebook
#instaxbelgium #dontjusttakegive