instax mini 90 neo classic
WATCH SPARKS FLY WITH THE MINI 90
Picture this. Stylish yet classic good looks, combined with the latest feature-rich image tech. What's not to like? Meet the instax mini 90 – designed to keep even the snap-happiest photo lover in seventh heaven.
Why? The instax mini 90 Neo Classic offers a variety of shooting modes and enhanced creative capabilities. Giving you more control of what you shoot. And the results? Prints with added spark.
✔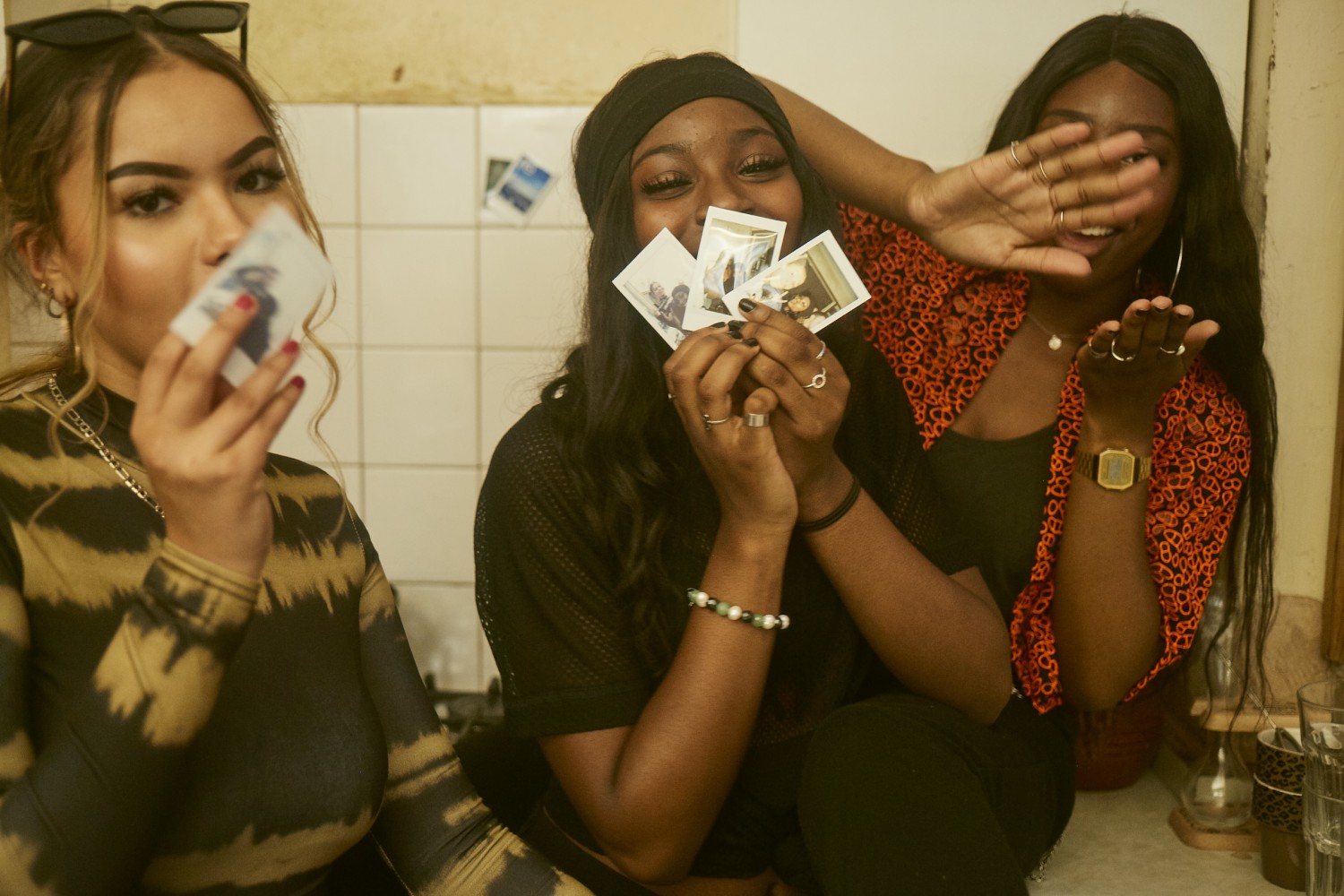 Use the right #hashtags
When you take a picture with our products, don't forget to give us a shout out!
@instaxbelgium on Instagram
@fujifilmbelgium on Facebook
#instaxbelgium #dontjusttakegive