accessoires
Are you looking for this little extra to pimp your instax camera or pictures? Then you are spot on with our instax accessories!
From a matching cover for your instax camera, to a pretty instax frame or funny stickers to pimp your instax pictures,...
At our instax retailers, you'll find a wide range of these items! Have fun!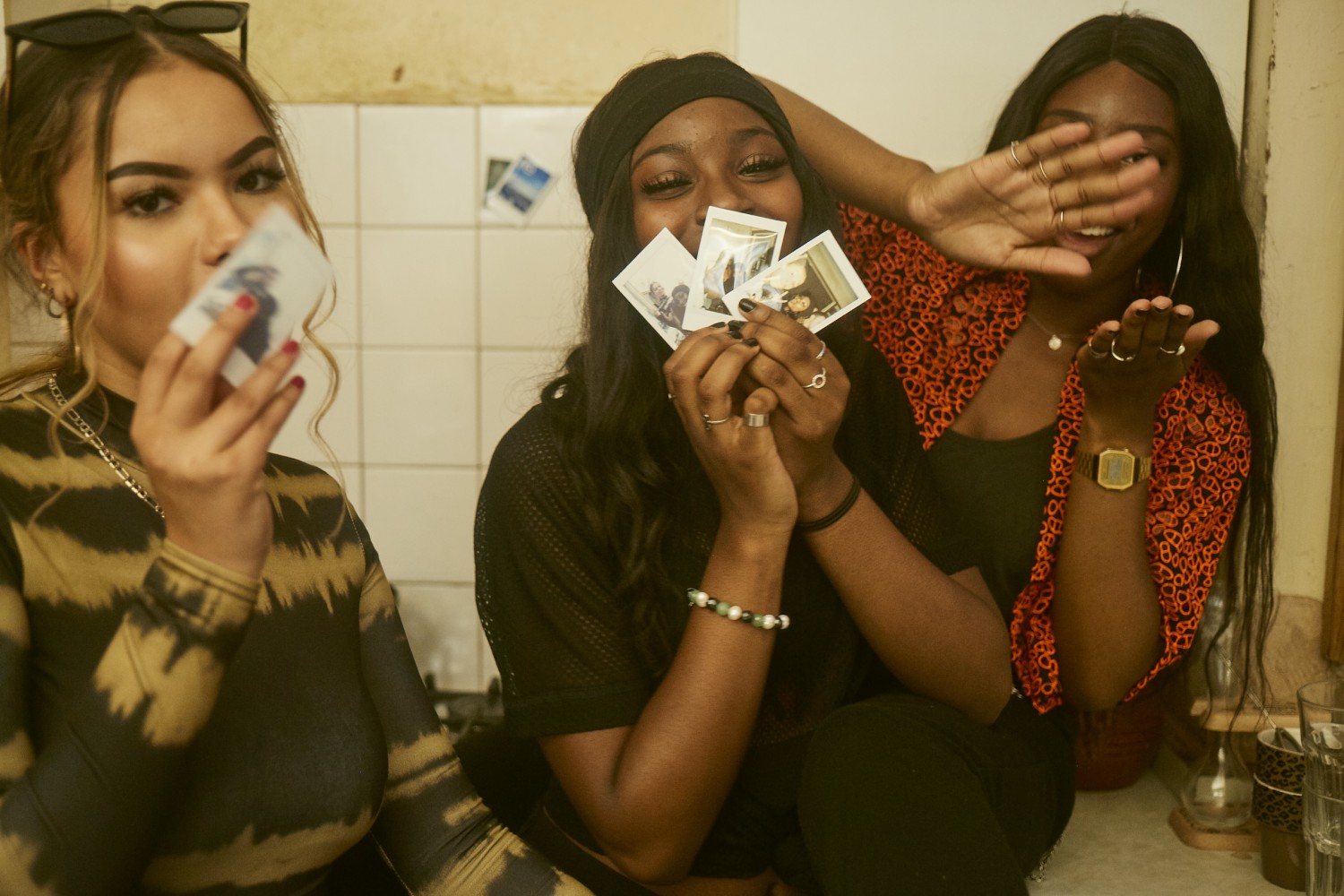 Use the right #hashtags
When you take a picture with our products, don't forget to give us a shout out!
@instaxbelgium on Instagram
@fujifilmbelgium on Facebook
#instaxbelgium #dontjusttakegive