17/08/2020
instax mini Link app update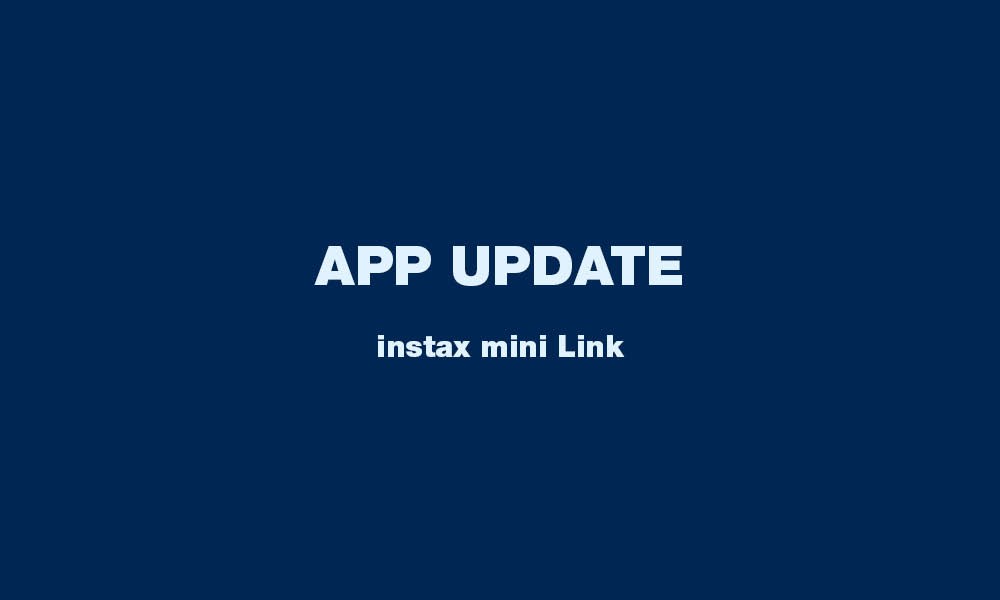 Text input function
A picture says more than 1,000 words, but sometimes, you might still want to add a message. Of course you can write a message on our iconic white border, but from now on you can also use the instax mini Link app! Through the text input function, you can add text and begin working out the ideal placement, colour, size and font. Ideal when you want to print a photo with the same message 20 times (or just when you don't have a pen to hand!).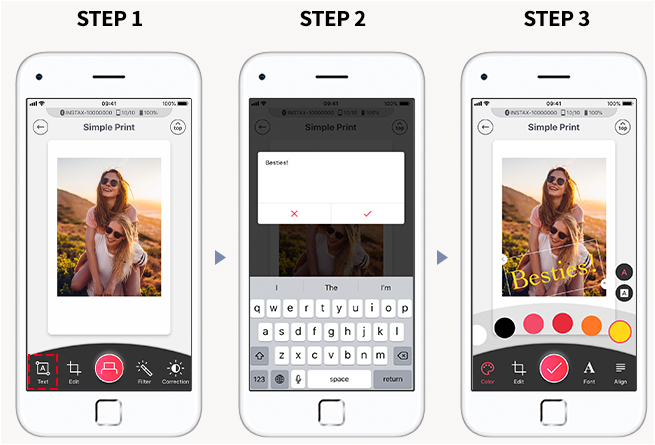 New instax frames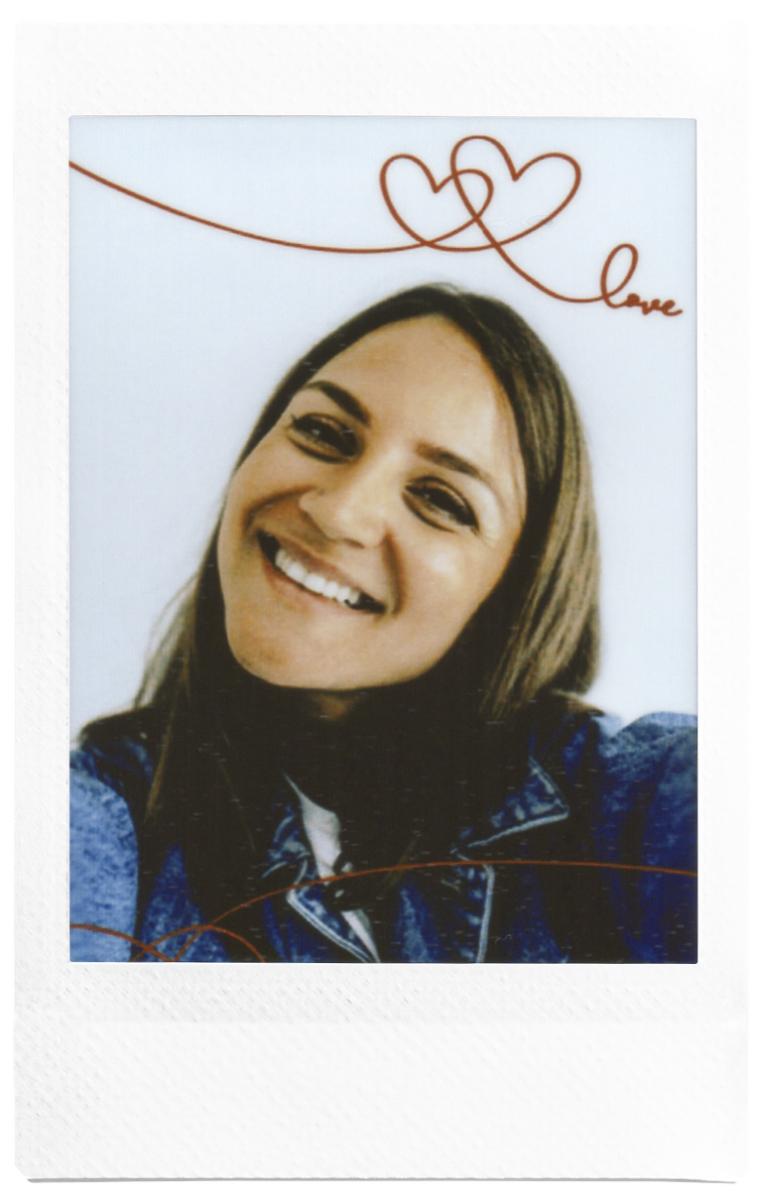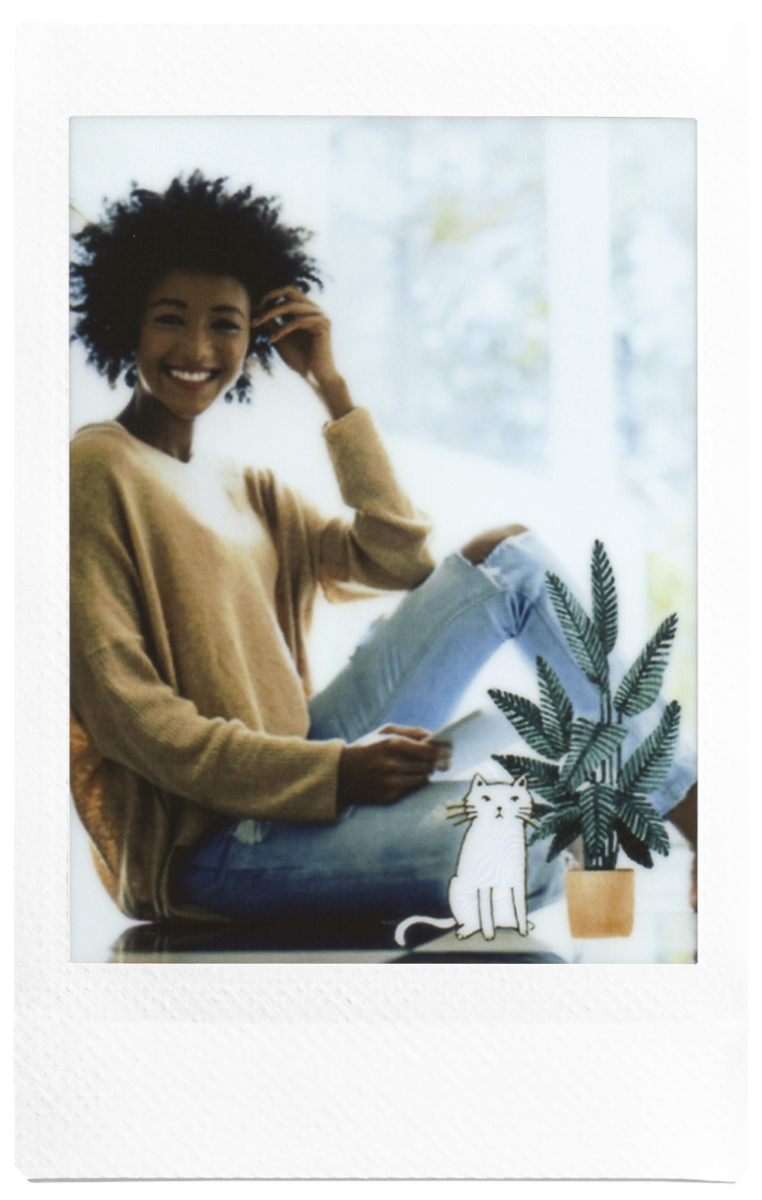 Dialogue box
From now on, we will notify you of the most important updates via the app! That way, you won't miss out on any new features!
Wanna know more? Cick here!