Upcycling with the mini 11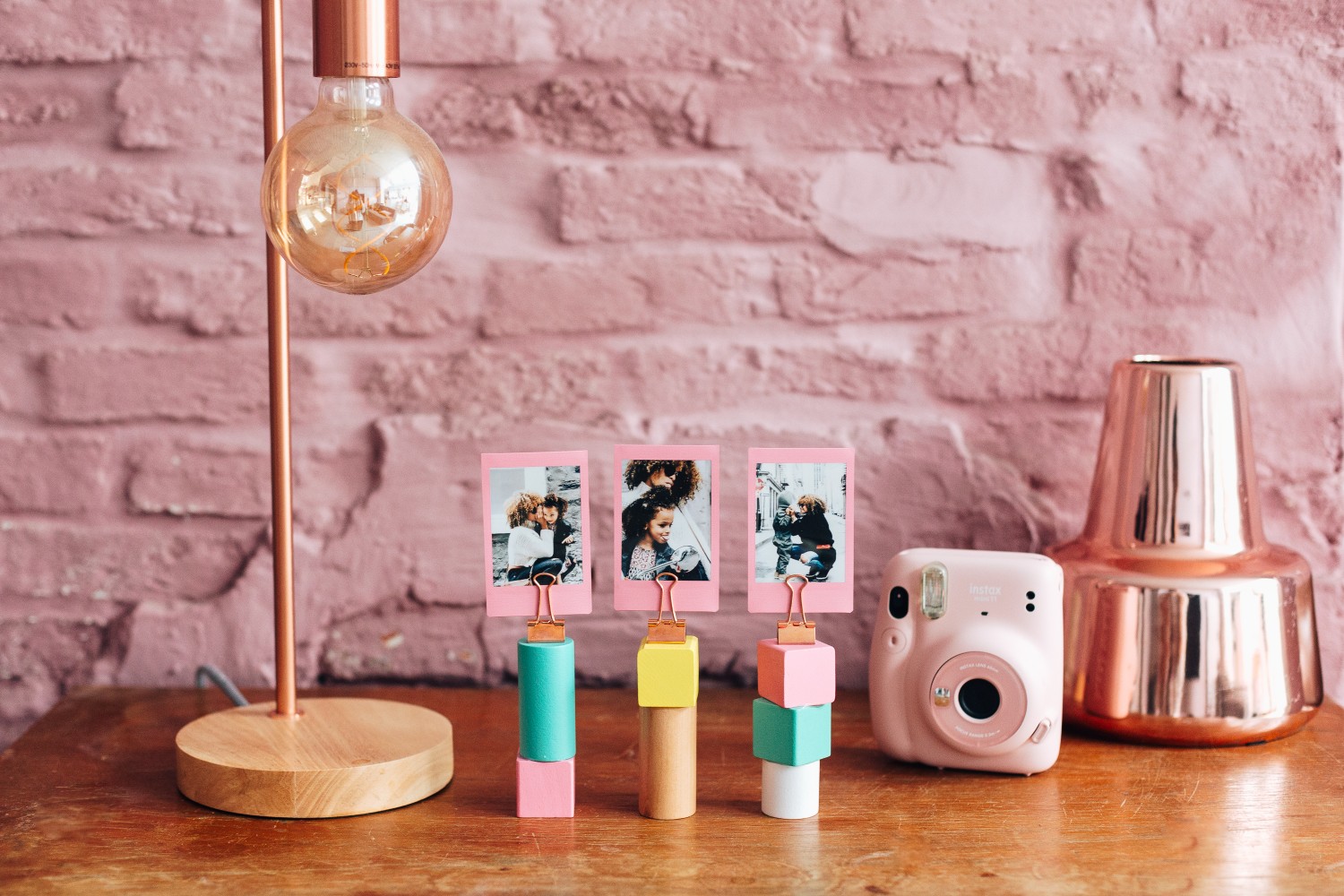 What do you need?
instax mini 11
Kids wood blocks
Paper binder clips
Superglue or any other glue that holds wood and metal
STEP 1
Take photos with your instax mini 11.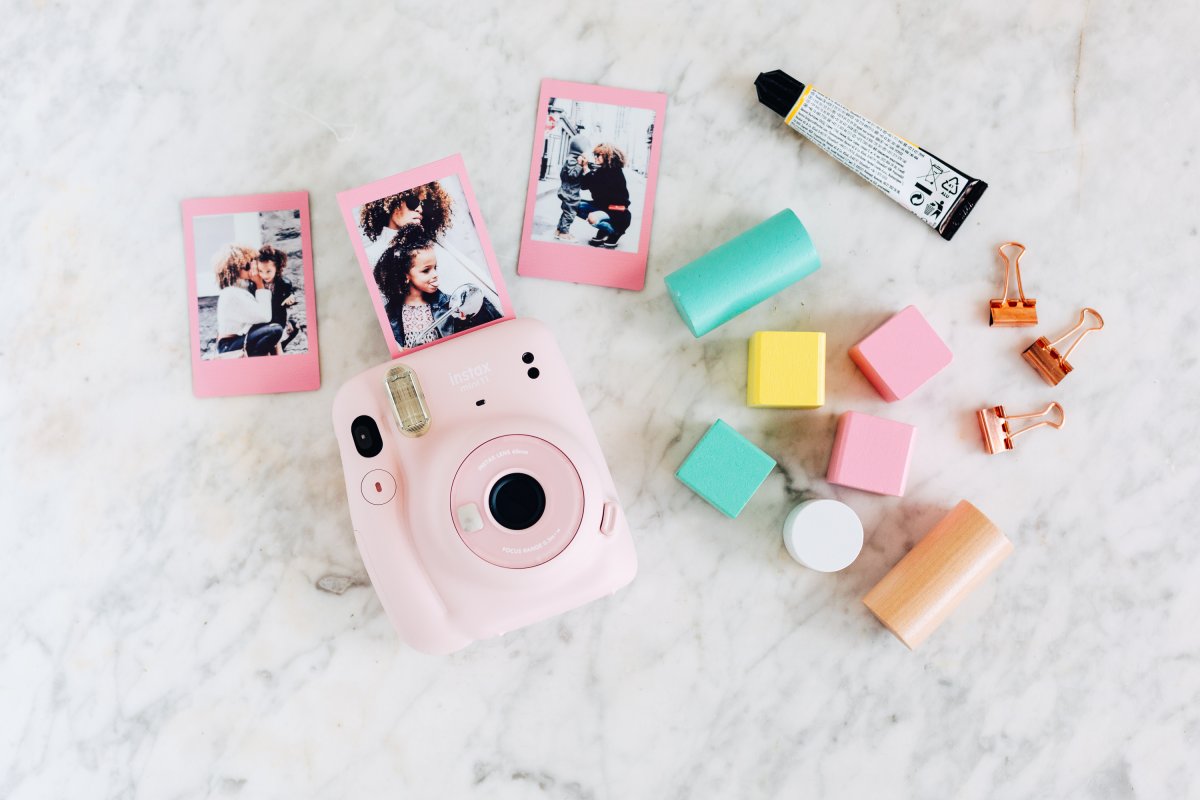 STEP 2
Mix and match the wooden blocks and glue them together like a tower.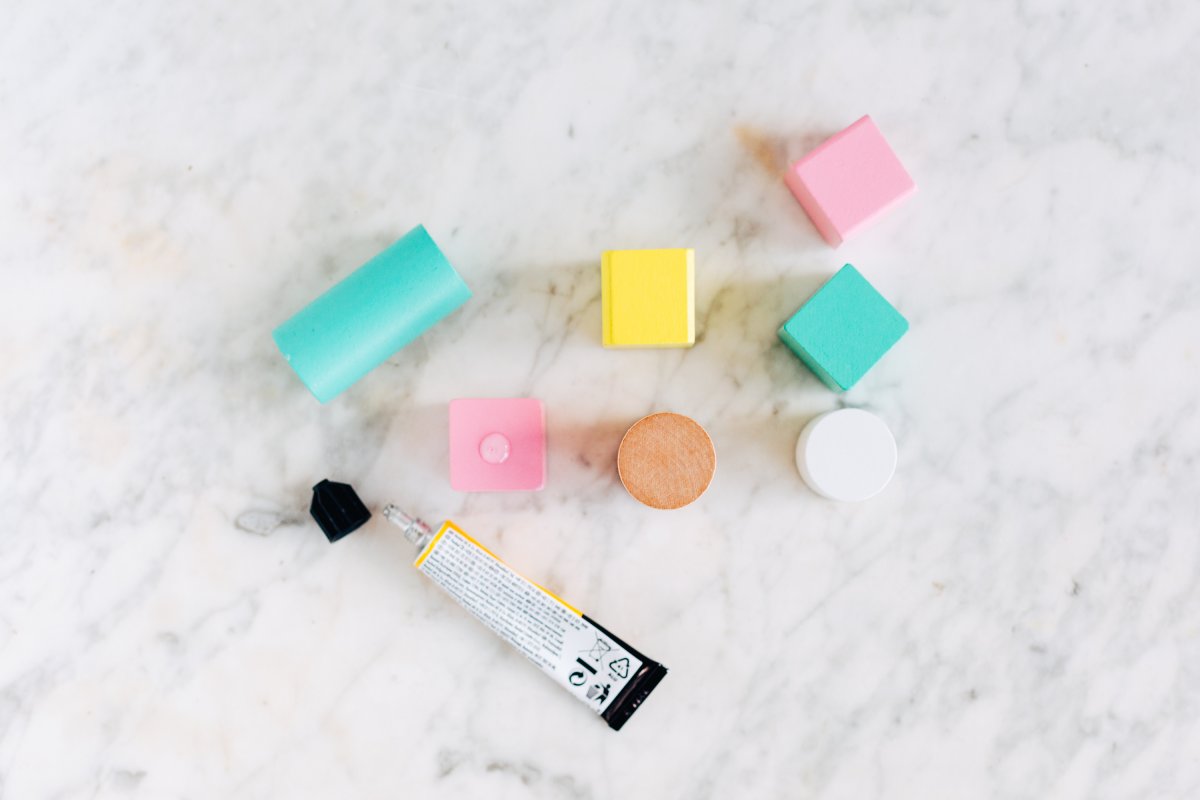 Let it dry.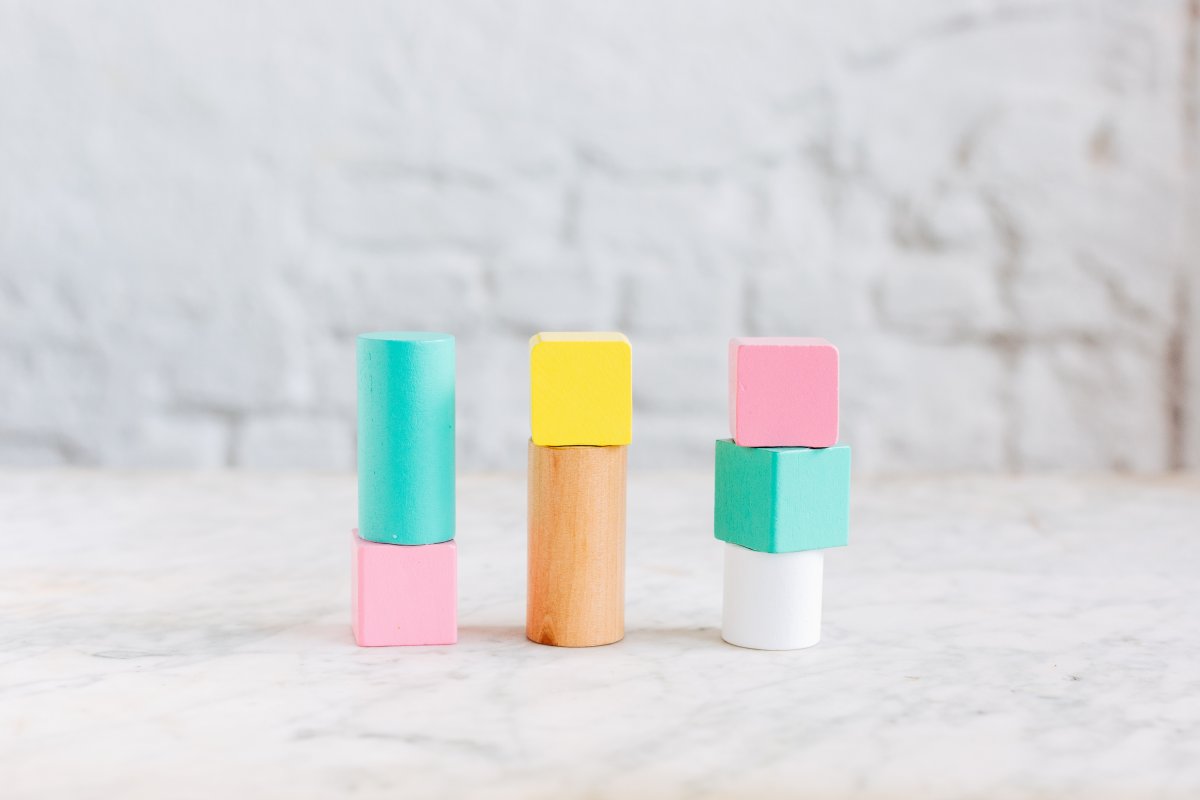 STEP 3
Glue the paper binder clips on top of the towers and let them dry.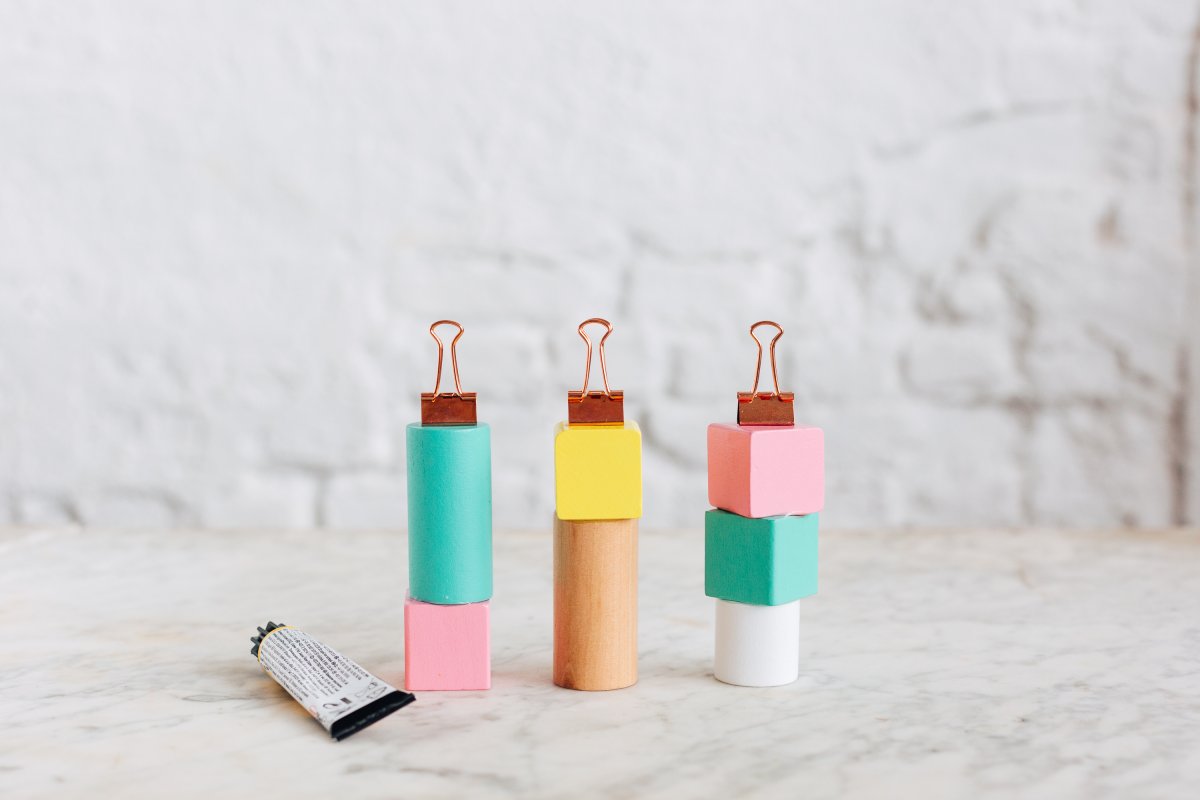 STEP 4
Place the photos in the paper binder clips.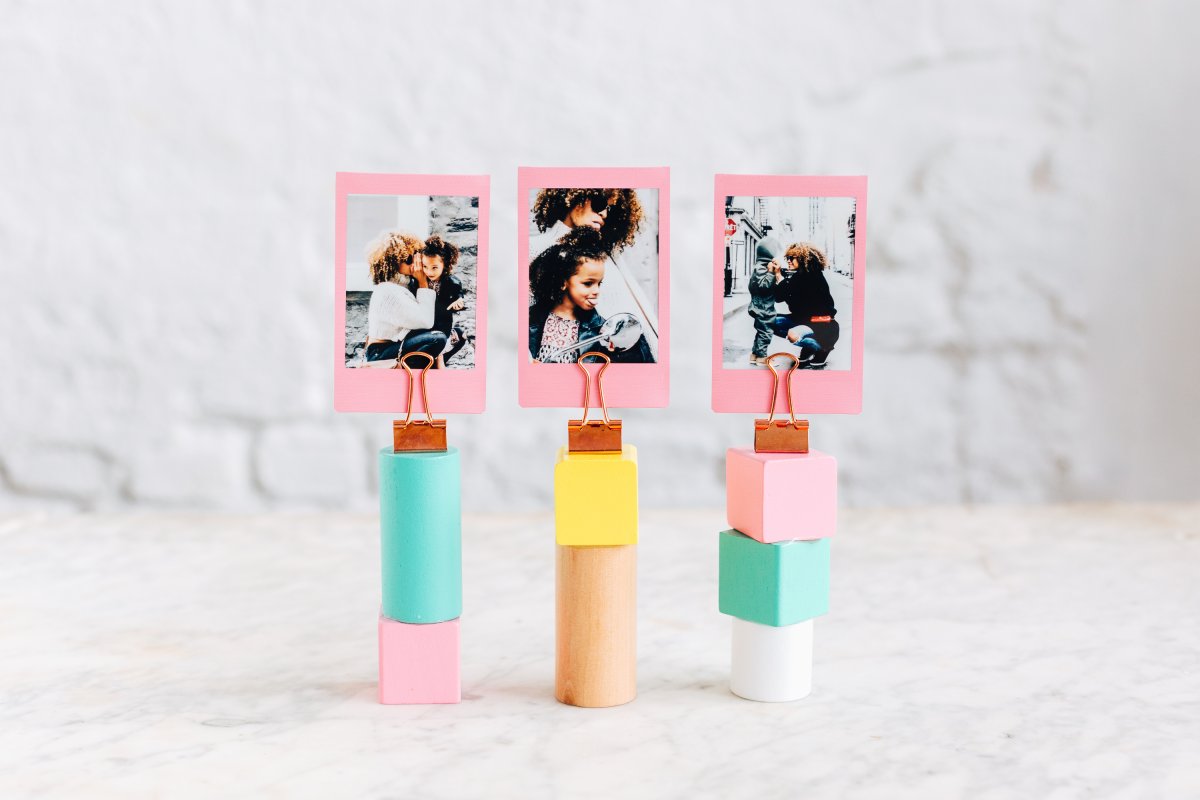 Can't get enough of it? Click here for more DIY inspo!