Lightning cord with Elfi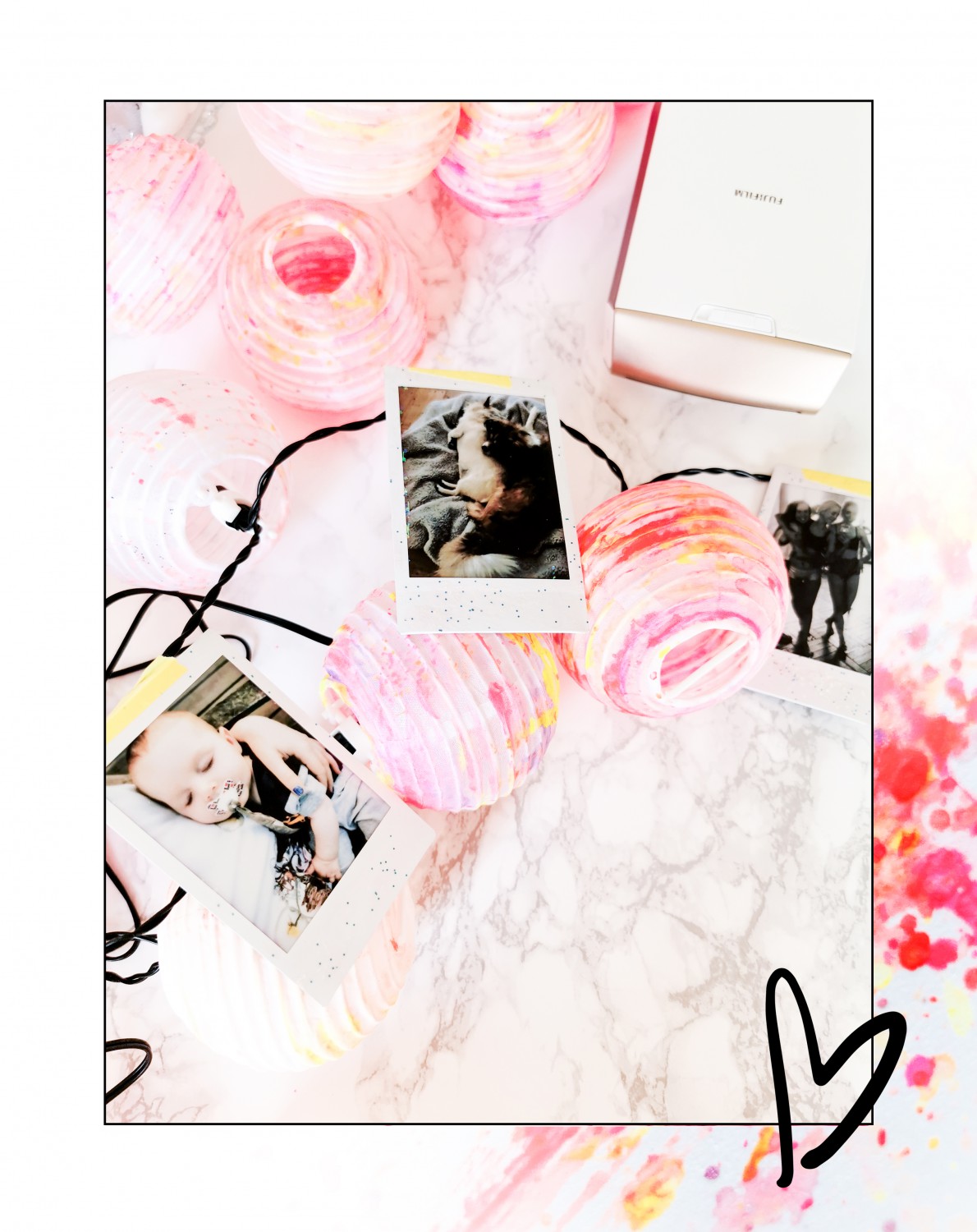 It is the story behind the picture that brings it to live. This tutorial will make everything just that little more fun. A lightning cord as a vision board or just full of memories: up to you! Just make it your story.
What do you need?
instax SHARE SP-2
a lightning cord with white bulbs (IKEA)
​paint
​a brush
optional: glittery nail polish, markers, sponges
(washi) tape
STEP 1
To start with, gather all the different essentials like paint, confetti, glitter, nail polish and let's get going.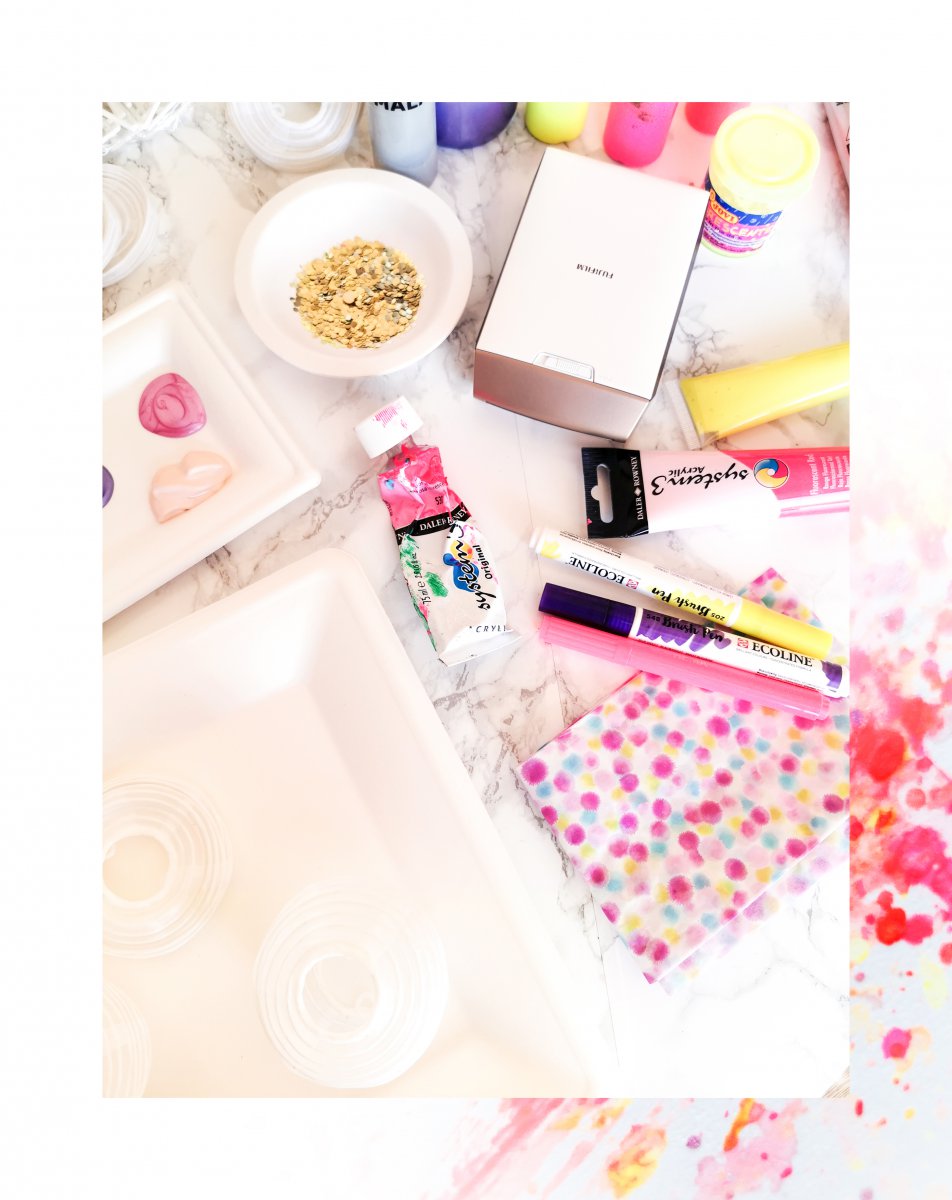 STEP 2
Only use colours that will make you instantly happy. Inspiration mainly comes by simply doing it. I used the 'Go with the flow' principle while creating this DIY. Take a brush, some water and different colours of paint and let's get started. In the end, you will see where you end up and that is exactly what makes this tutorial so nice.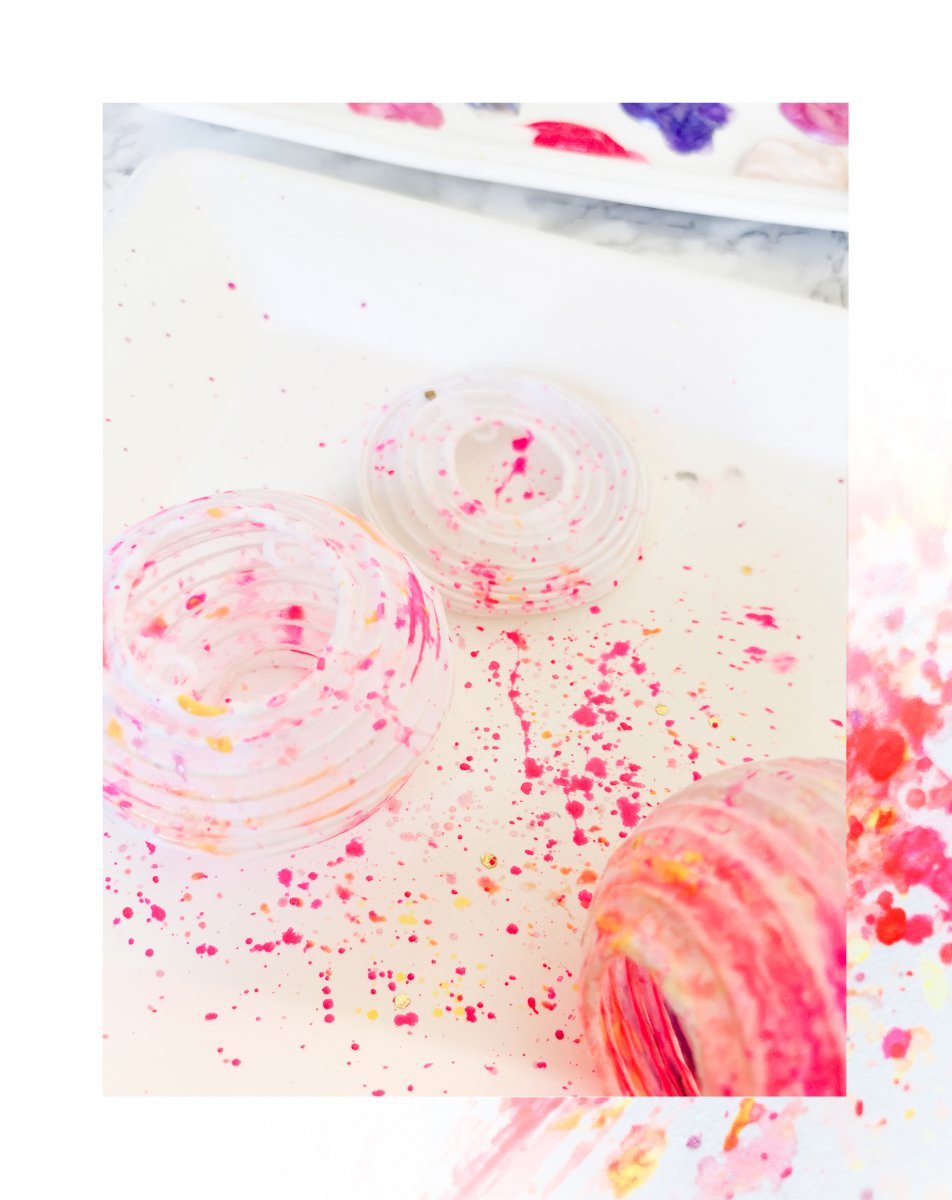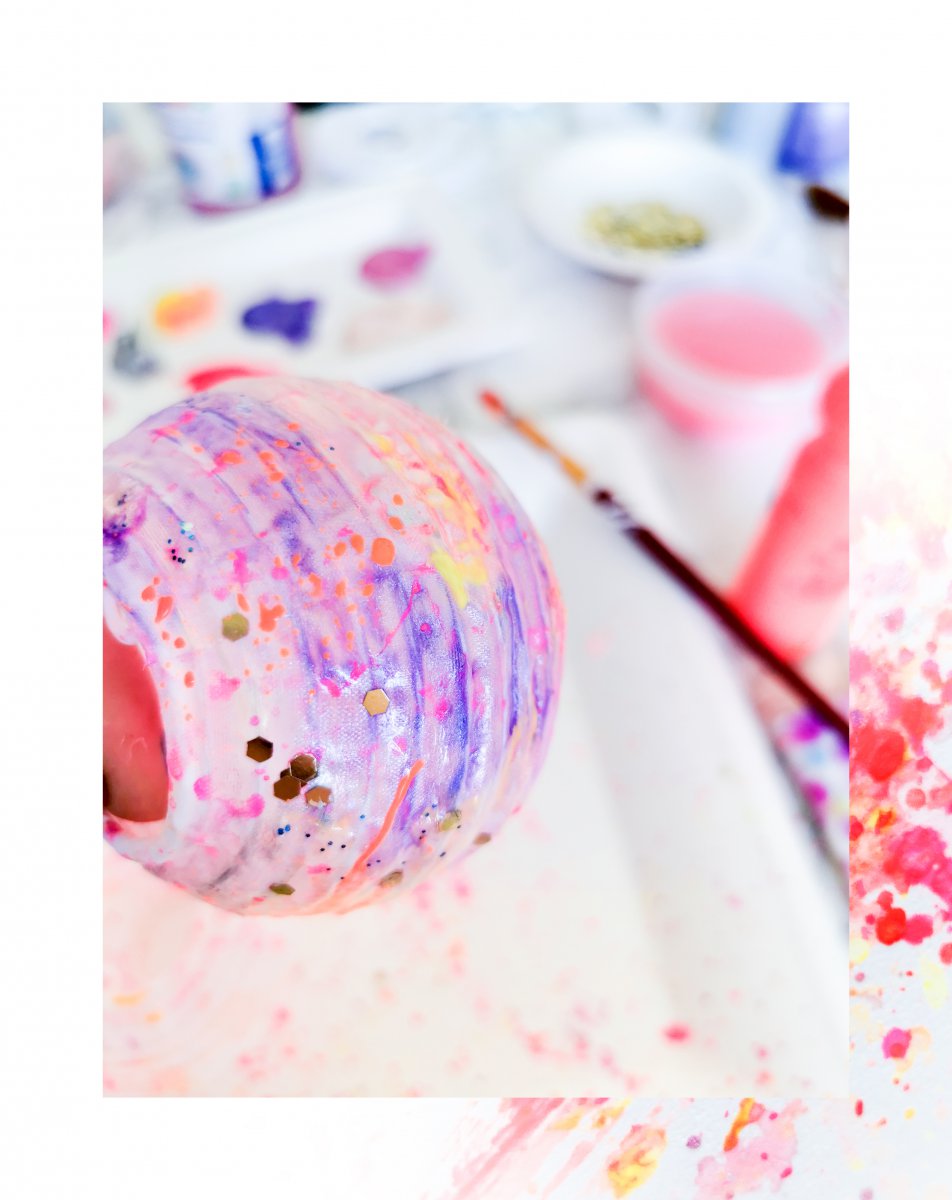 STEP 3
Now, it is time for you to choose your favourite pictures to attach to your lightning cord. So take your smartphone and use the instax share app to select the pictures you want to print with the SP-2 printer.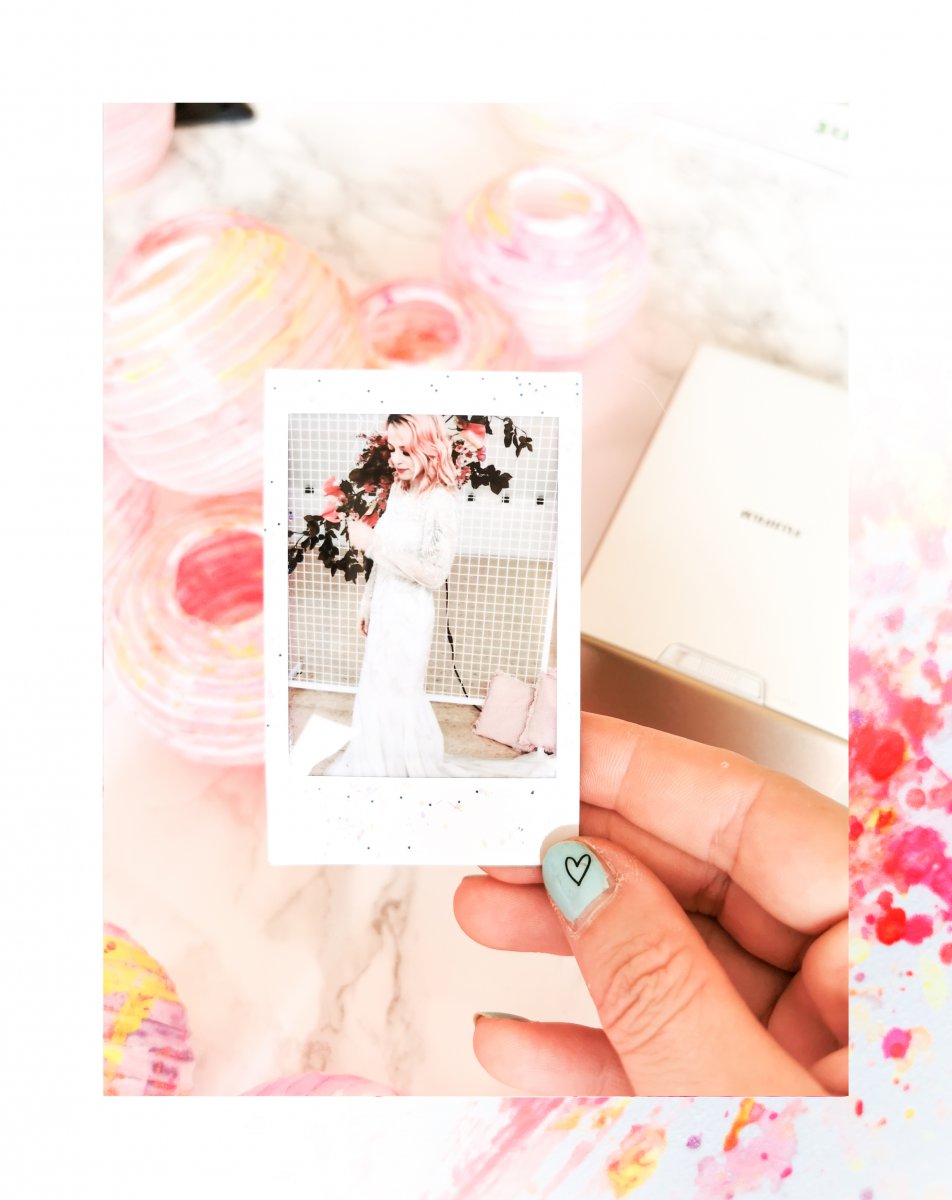 STEP 4
The SP-2 printer will make instax mini prints of your favourite photos. You can easily add a touch to these photos with stickers or like I did: by adding glitters!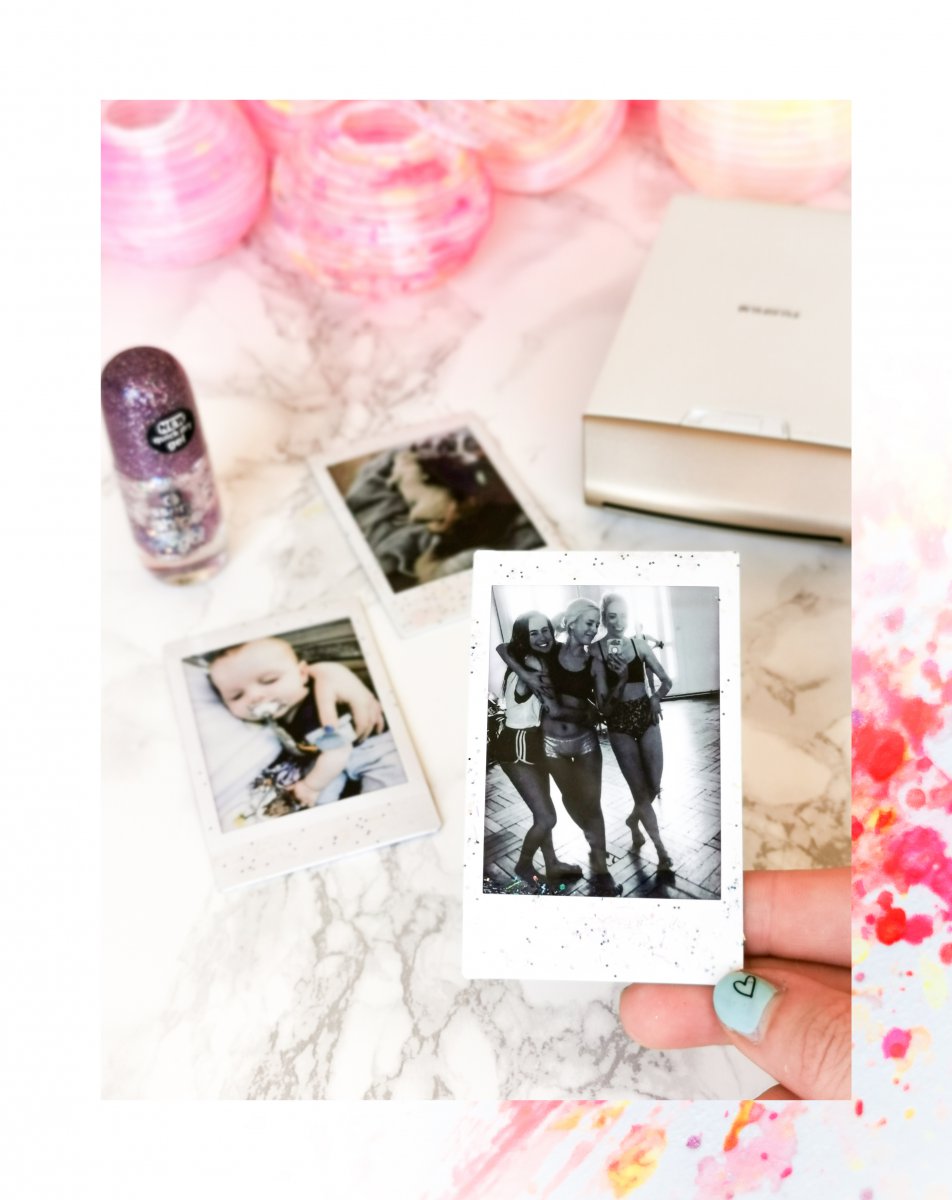 STEP 5
You can attach your Instax pictures to the lightning cord with washi tape or any other tape. Right now, the only thing you have to do is find a nice spot to hang your cord full of memories!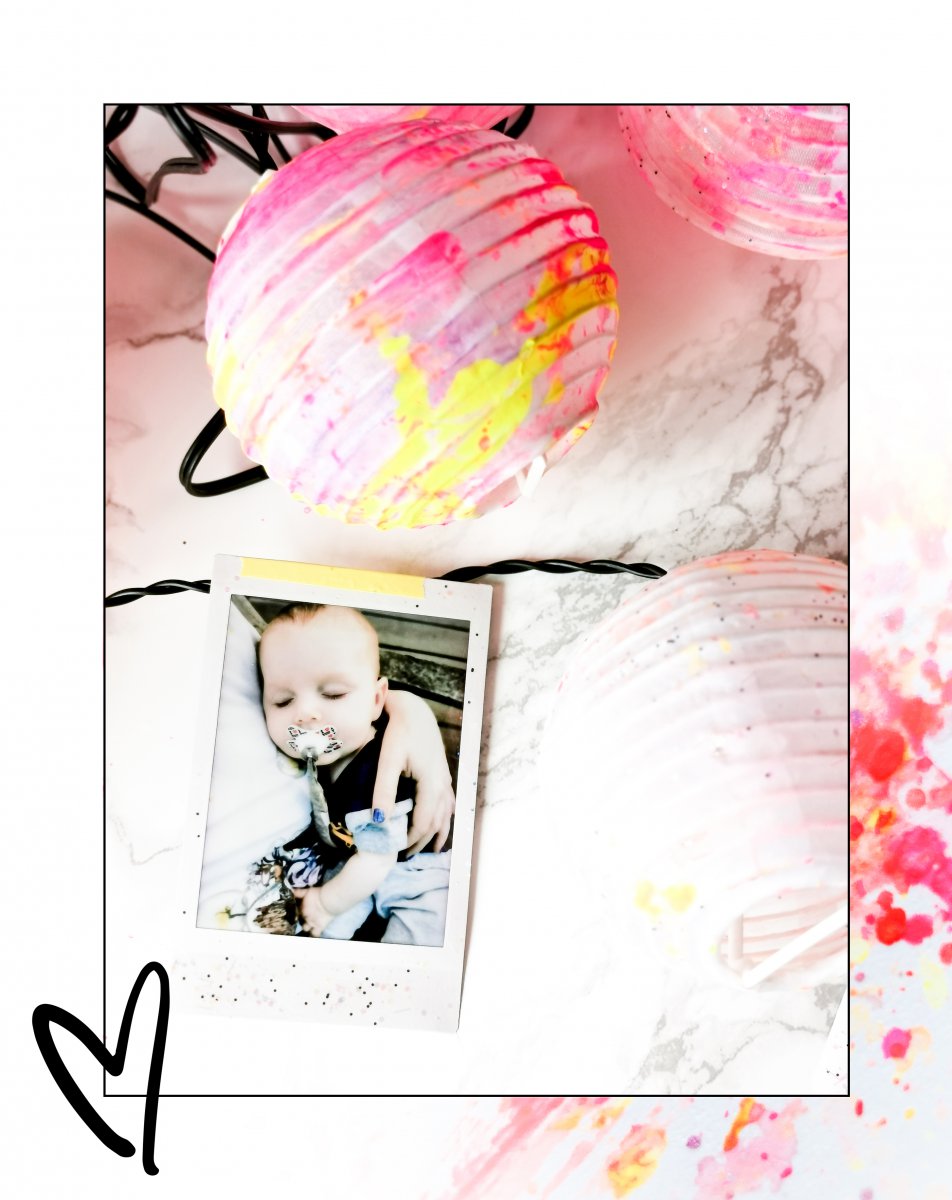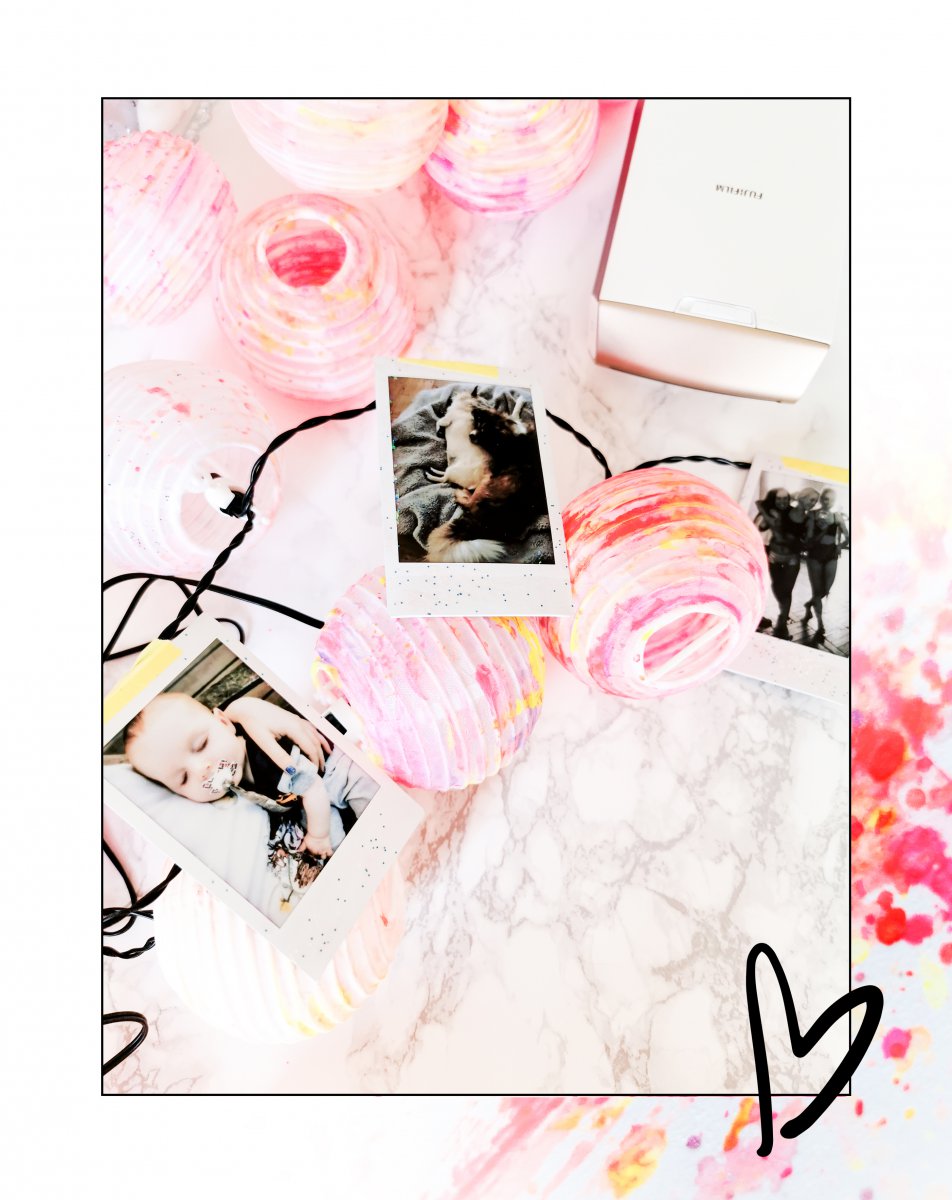 Tip: Be creative. Just like the bulbs, you can give your Instax photos a touch-up. Fun guaranteed!
Elfi:
"An even more enjoyable way to look at your memories: solely use colours and materials that make you instantly happy. Simple as that! Smile."
"I like to add personal things into what I create. I get most happiness from my creations just by being myself."
Can't get enough of it? Click here for more DIY inspo!