Fathersday coasters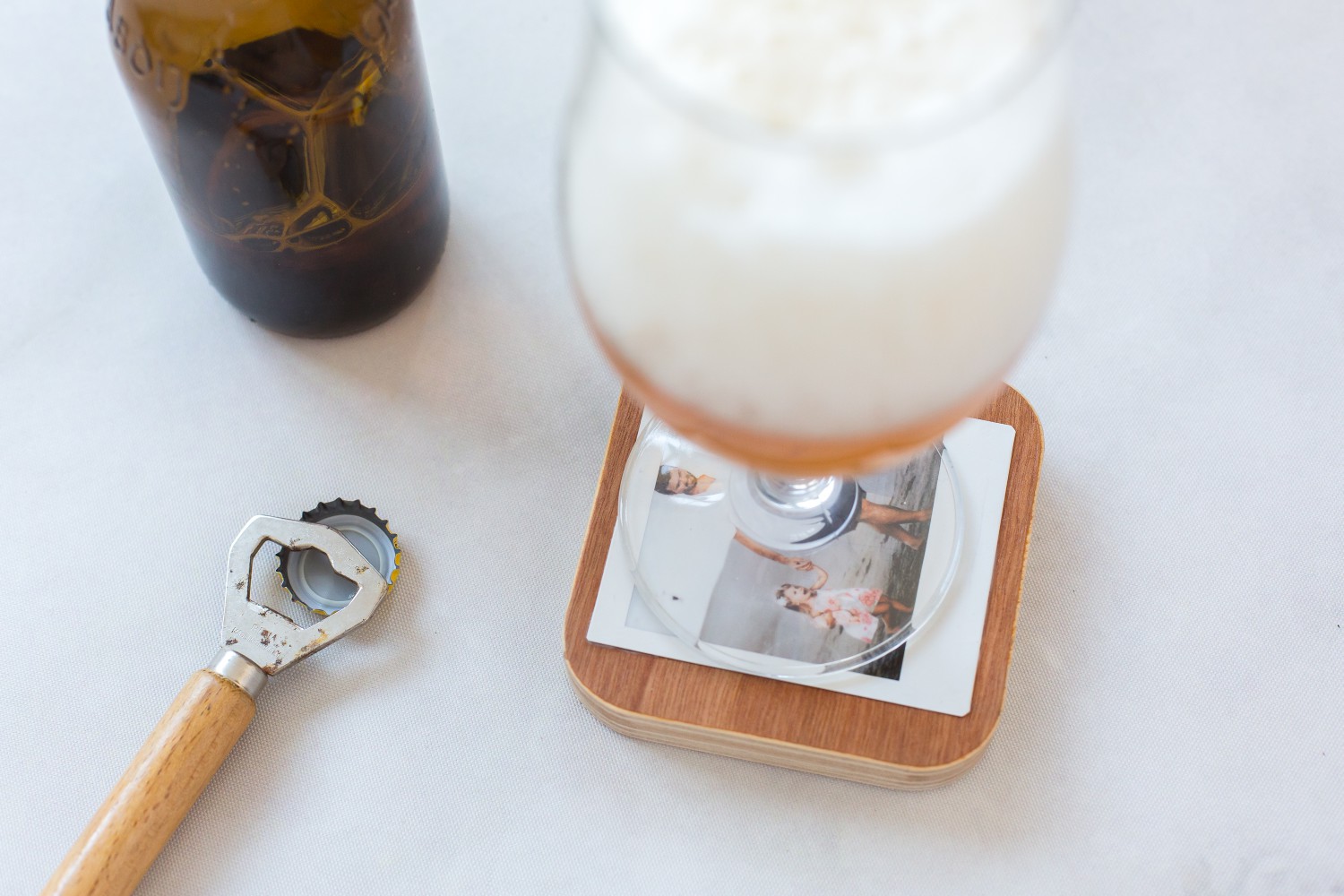 Do you have a dad who loves drinking a beer once in a while? Keep on reading, because here is some fun inspiration to create a personalised Father's Day gift.
WHAT DO YOU NEED?
Fujifilm Instax SHARE SP-3
Painting brush
Mod Podge
Self-adhesive anti-scratch felt
Piece of wood (or small tile)
STEP 1
Print your favourite pictures with the instax SHARE SP-3.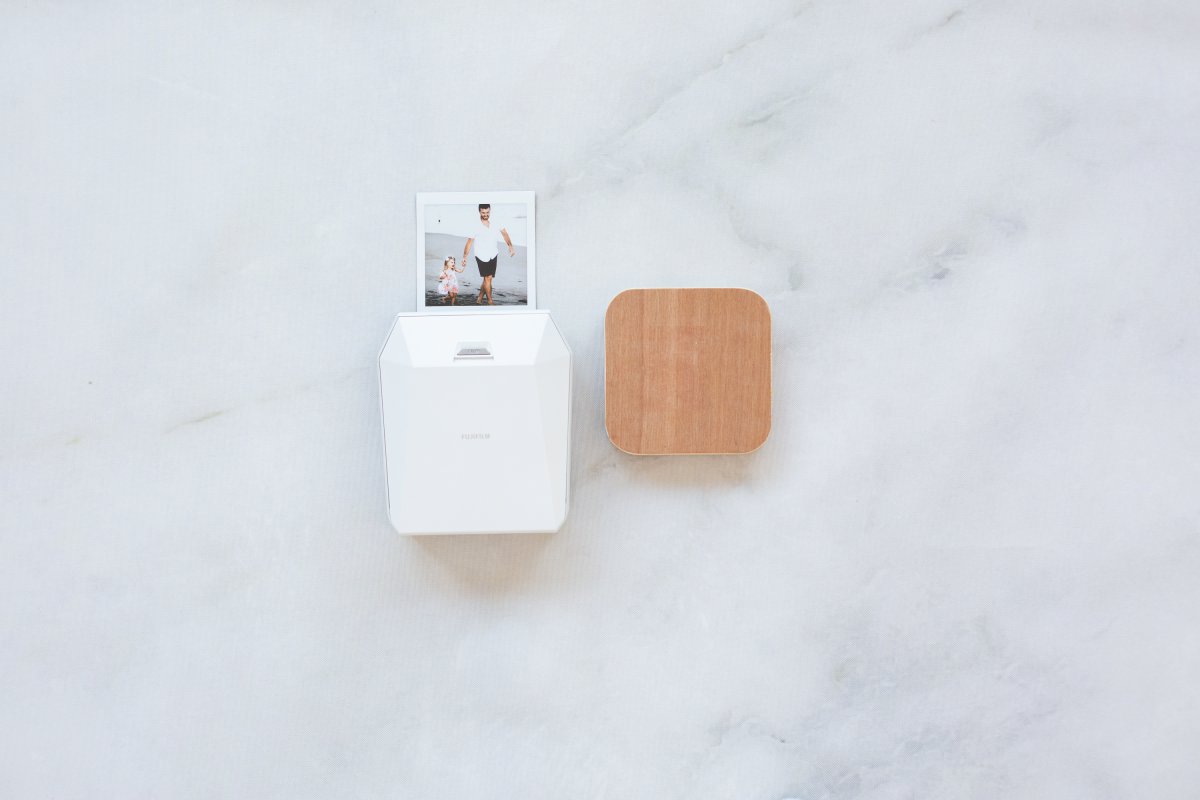 STEP 2
Use the painting brush to apply the Mod Podge* on the wood. Leave it there to dry.
*Mod Podge is a transparent decoupage glue and polish in one.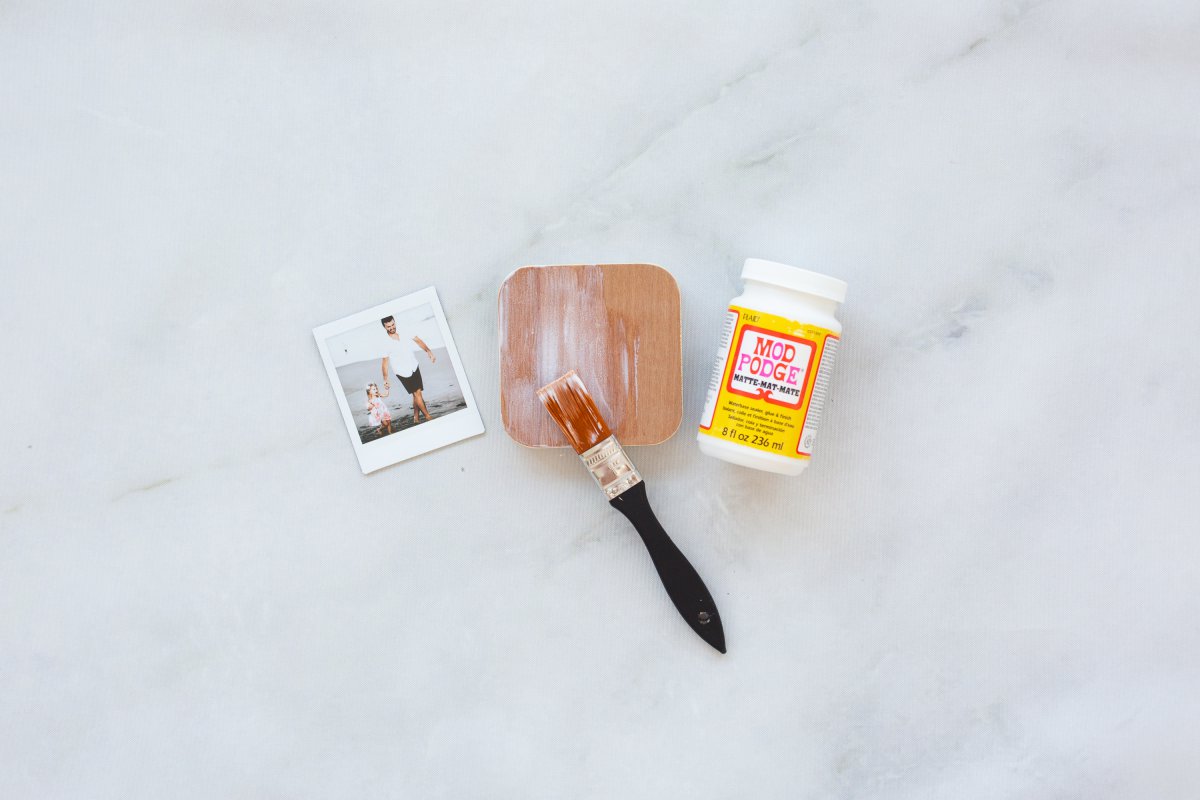 STEP 3
Apply another layer of Mod Podge and stick the picture onto it. Leave it there to dry again (make sure that the picture is sticking properly to the wood).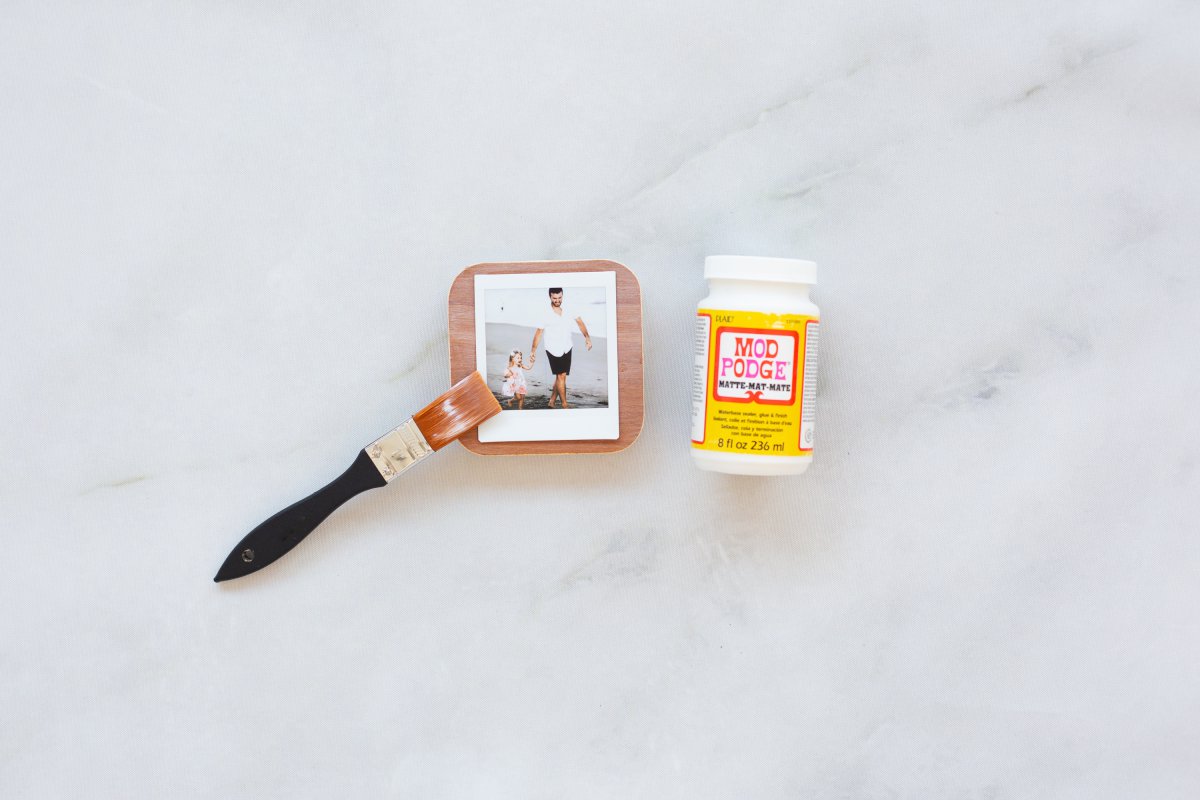 STEP 4
Apply a layer of Mod Podge onto the wood and picture. Let it dry again. Finish with yet another layer of Mod Podge and let it dry completely.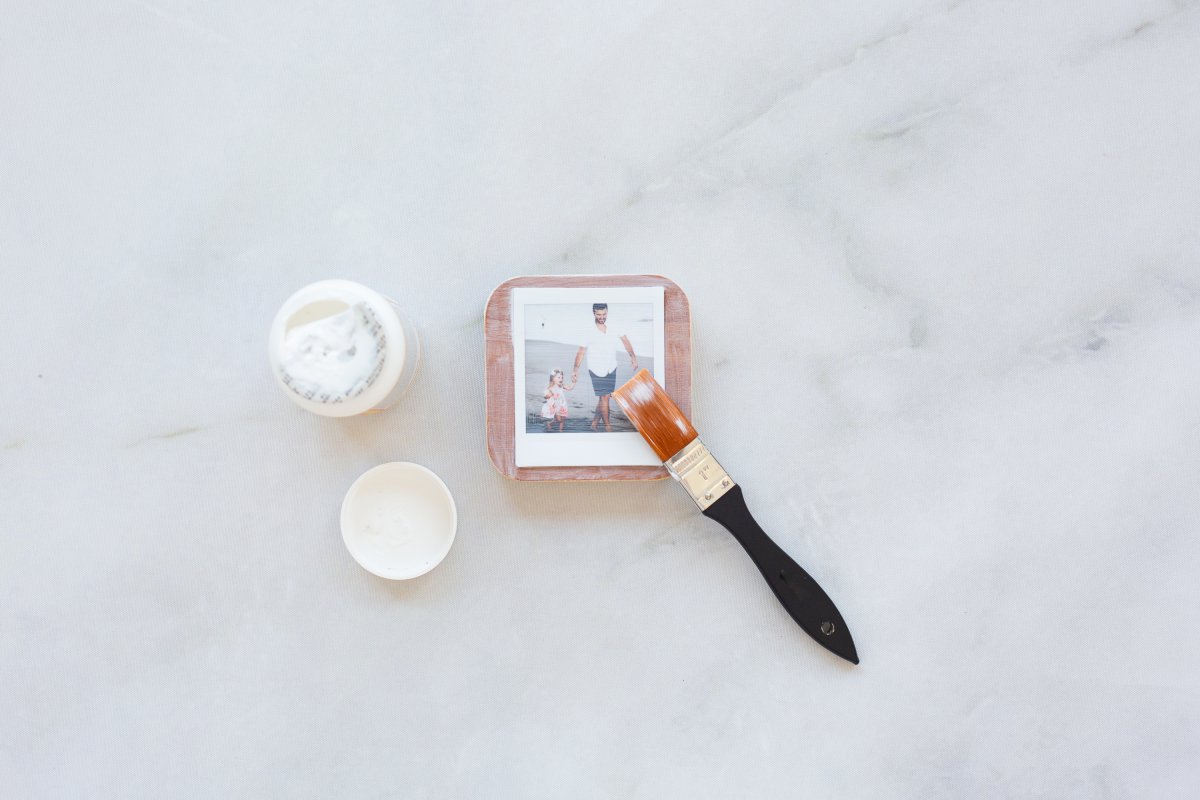 STEP 5
Stick the felt onto the bottom of the coaster and you are done!