Easter: cutlery pouches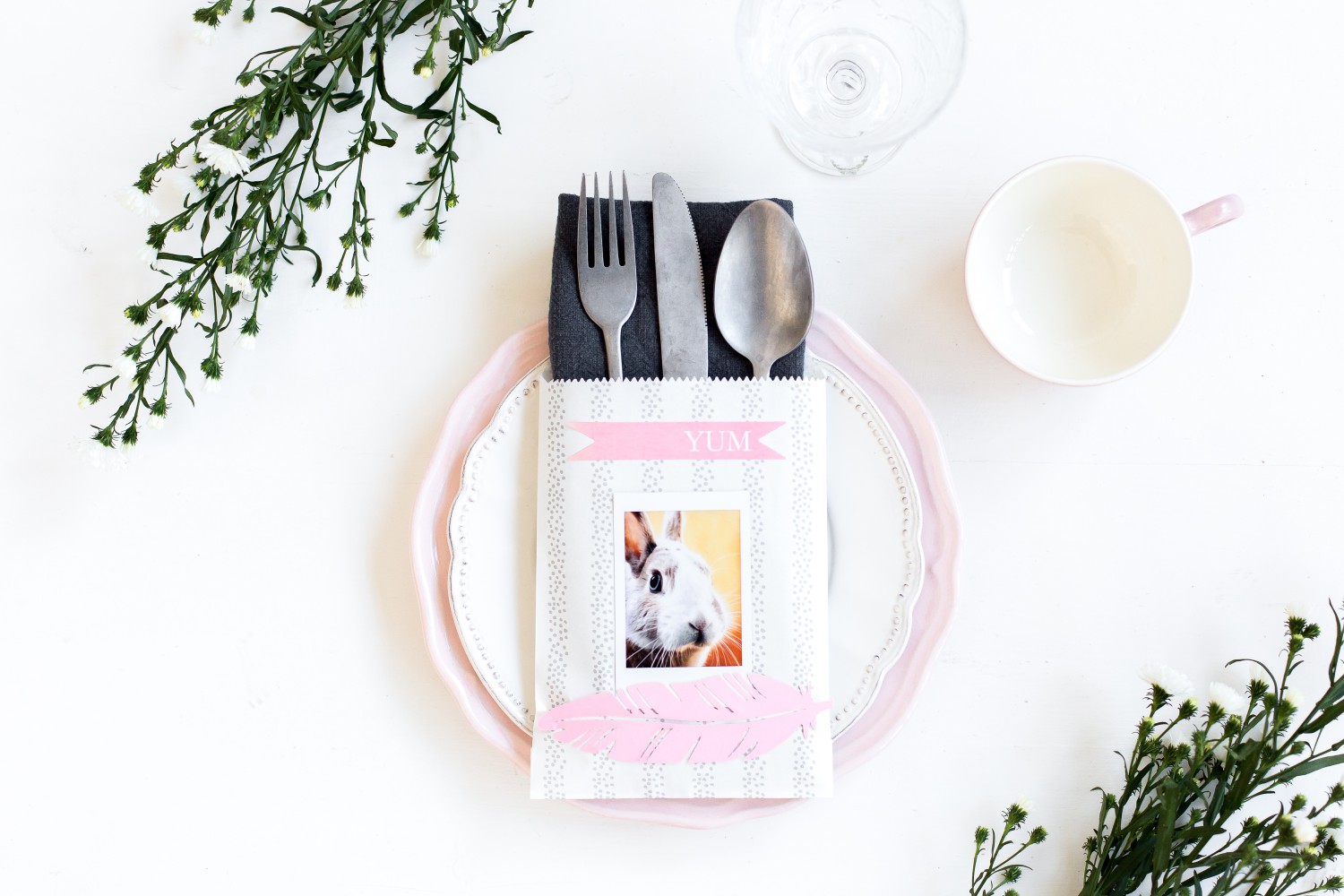 Now that we'll all be chasing the Easter bunny soon (he has the chocolate!), it's time to think about the table decorations for your Easter brunch! EverydayMarta got going and came up with this fab idea including of course… instax pictures!
WHAT DO YOU NEED?
FUJIFILM instax mini 9 camera or instax SHARE SP-2
Glue
Gift bags
Stickers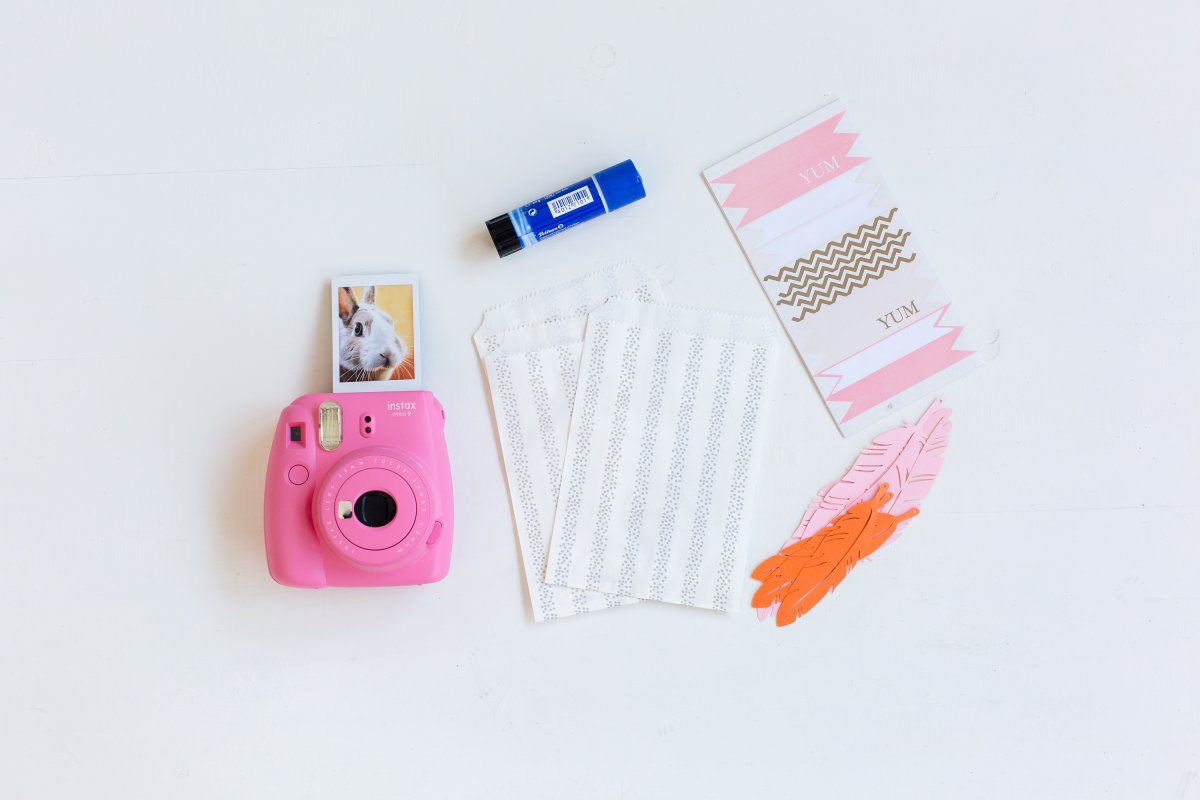 STEP 1
Take fun pictures with the instax mini 9 camera or print your favourite smartphone pictures with the instax SHARE SP-2.
STEP 2
Glue the instax pictures on the gift bags.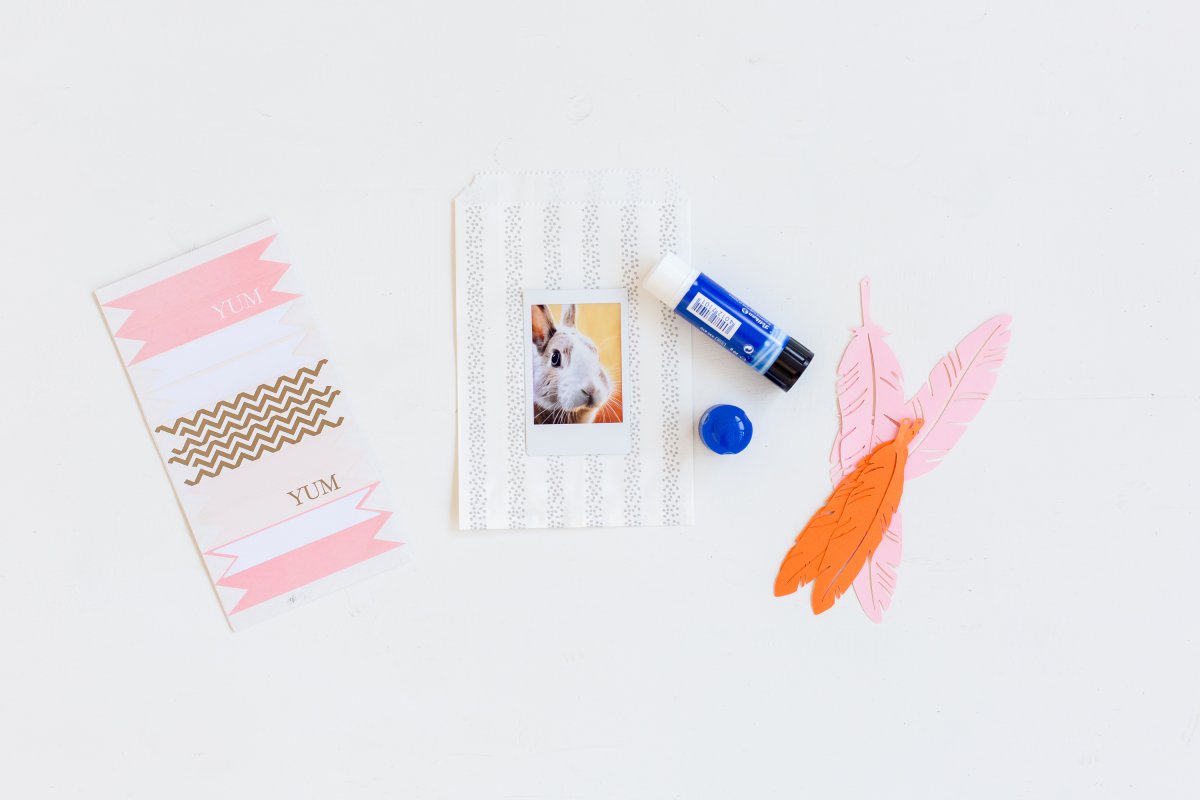 STEP 3
Use the stickers to decorate the gift bags.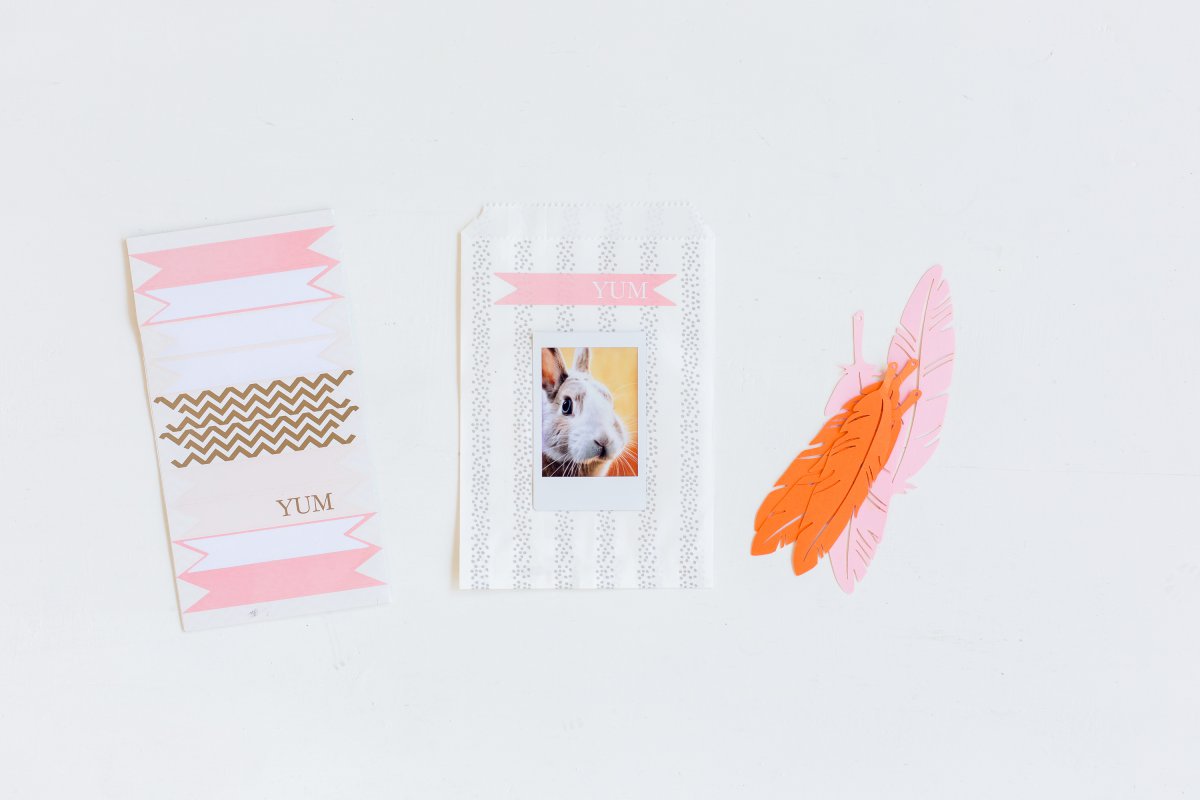 STEP 4
Place the napkins and cutlery in the pouches and you're done!