Decorative tray with SQUARE SQ1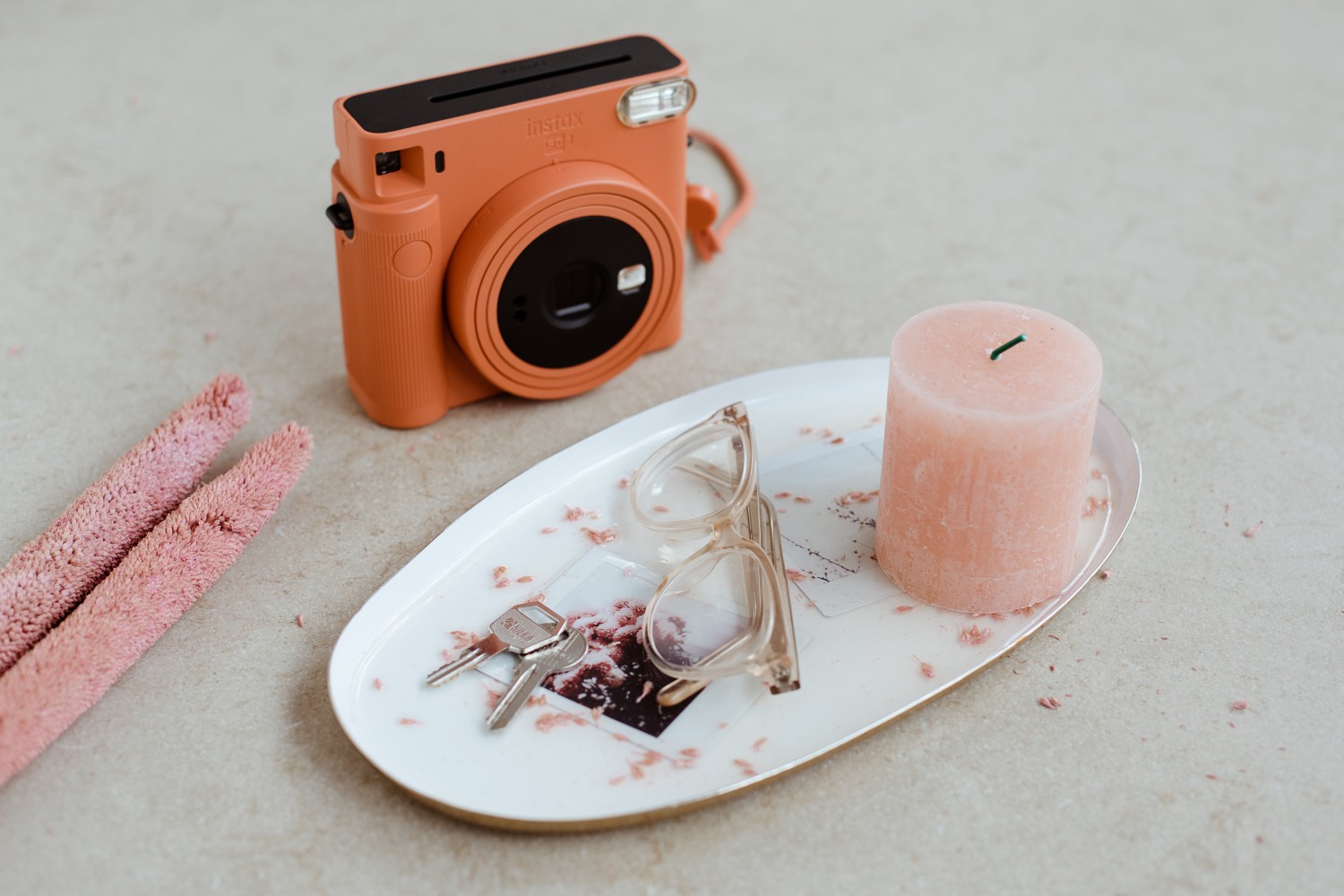 What do you need?
instax SQUARE SQ1
1 white tray
dried flowers
2 x Mod Podge Dimensional Magic
(regular glue)
Step 1
Take two instant photos with the instax SQUARE SQ1.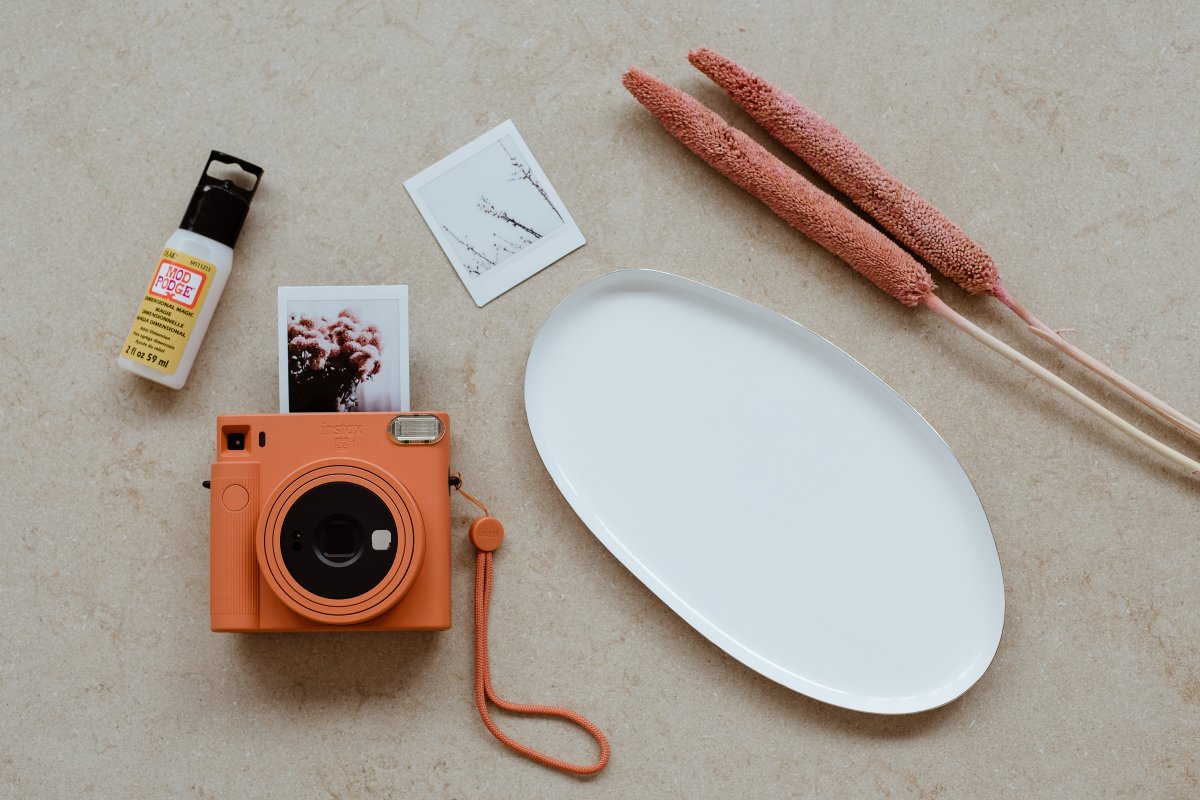 Step 2
Break the dried flowers into little pieces and distribute over the tray.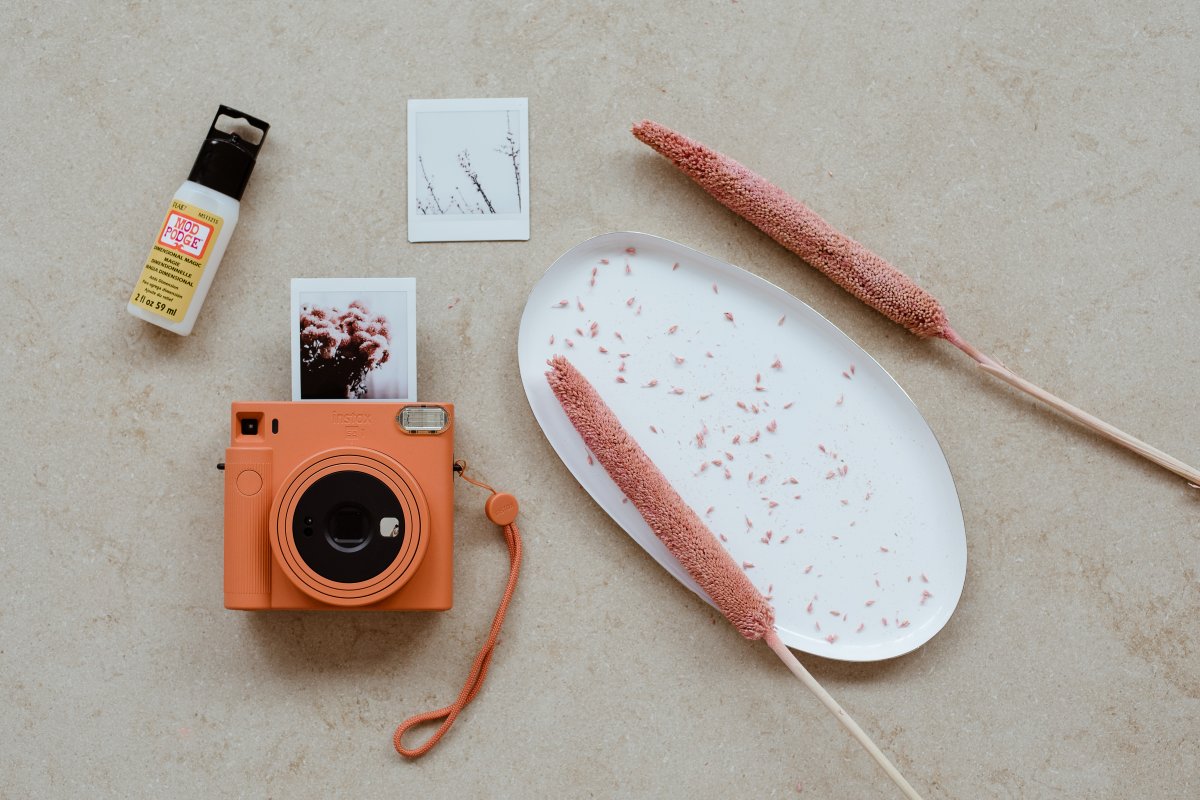 Step 3
Place the two photos on the tray (you can use a bit of regular glue on the back of the photos to make them stay in place).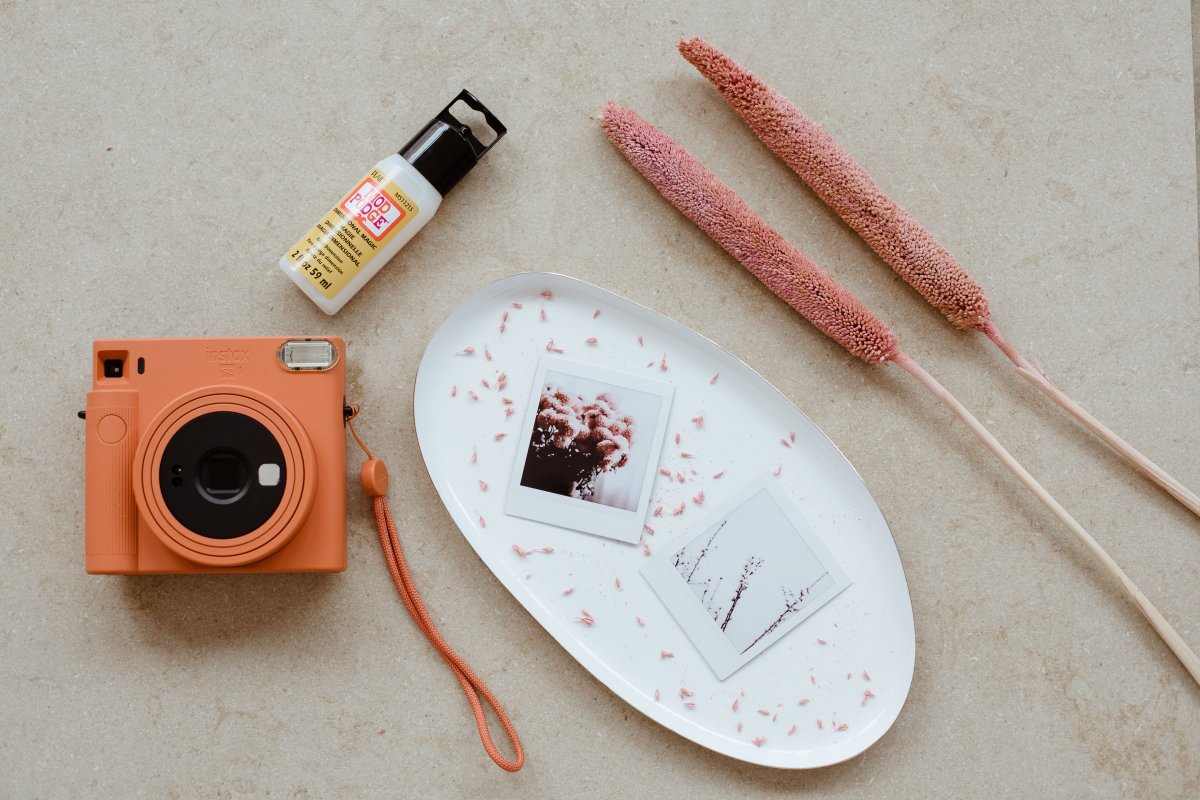 Step 4
Squeeze the Mod Podge Dimensional Magic all over the bottom of your tray until covered.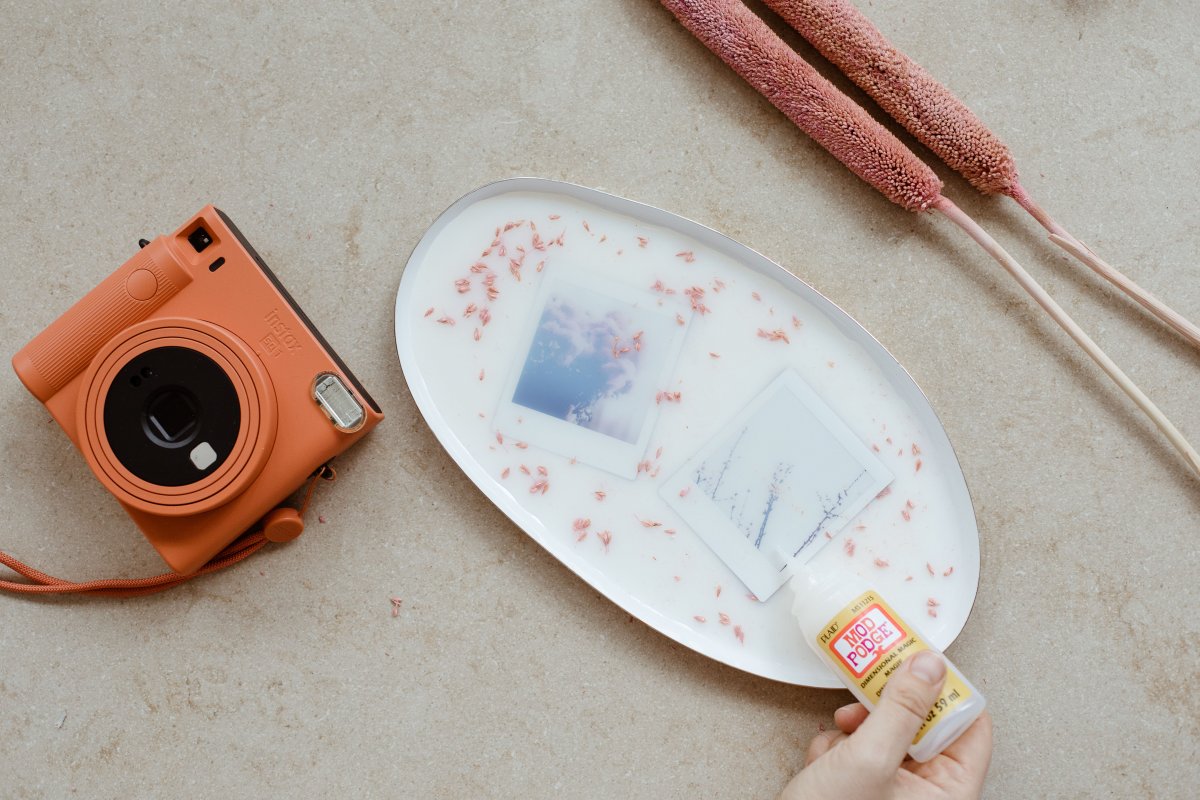 Step 5
Let it dry for 24 hours. After this it's perfectly ready to store your keys or anything else!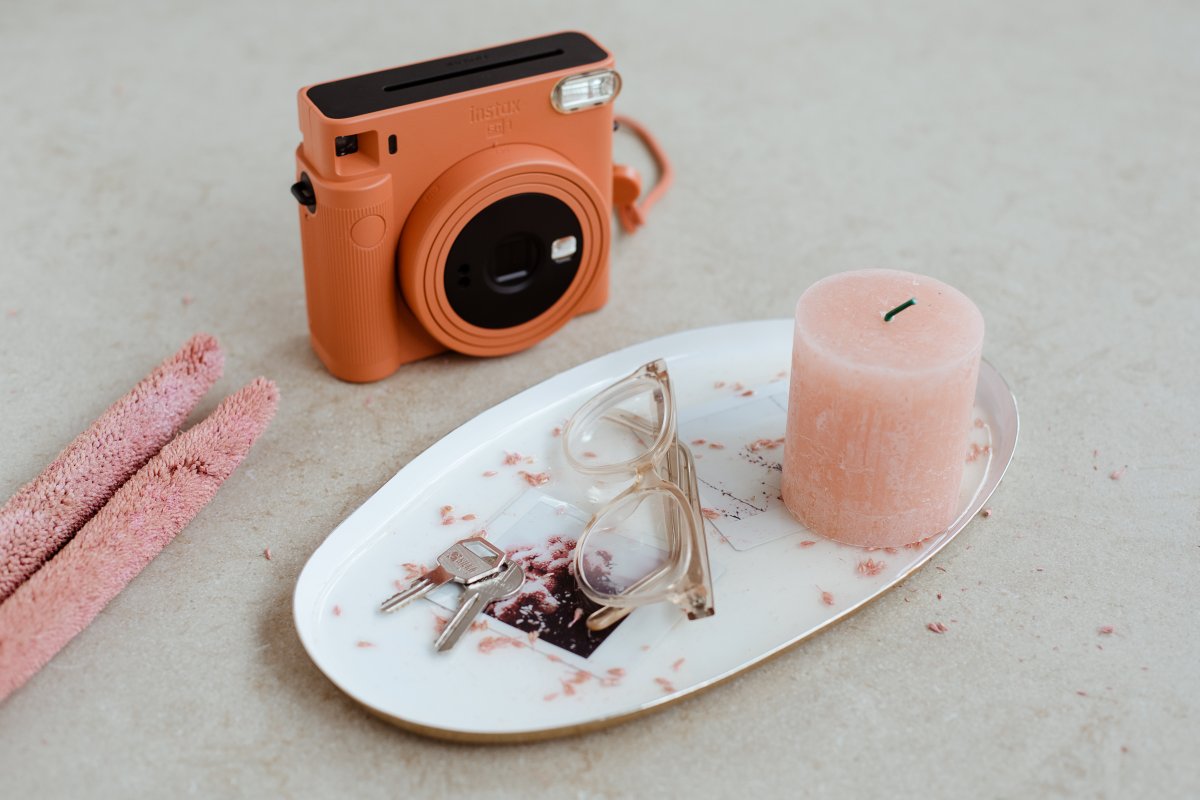 In a creative mood? Click here for more DIY inspo!
DIY made by Marta Majewska.