Christmas wreath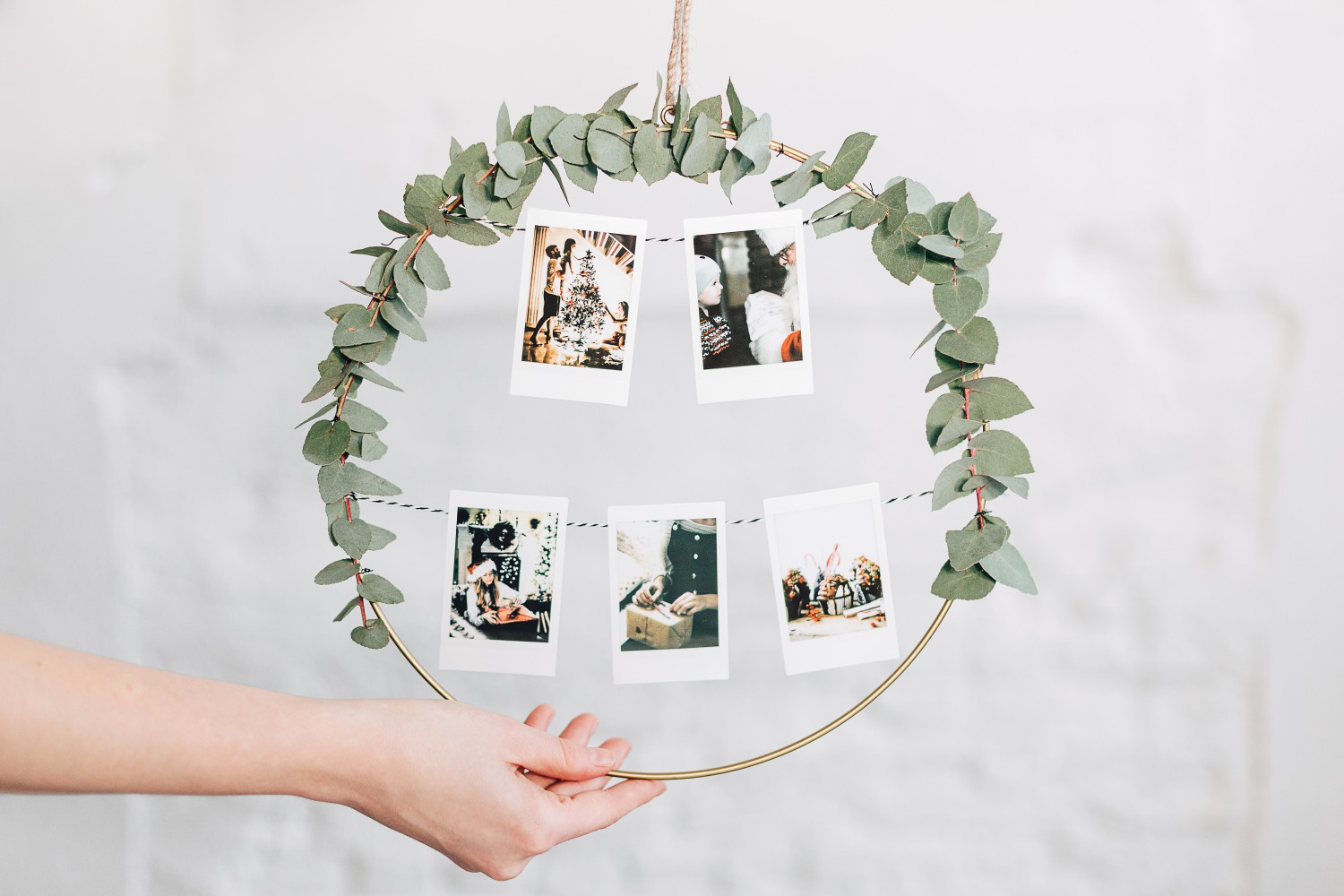 Are you still wondering what decoration to hang above the fireplace for Christmas Eve? Gather your favourite family pictures and attach them on this unique instax Christmas wreath.
What do you need:
instax mini LiPlay
ring to use as a wreath
eucalyptus
metal wire
rope
adhesive tape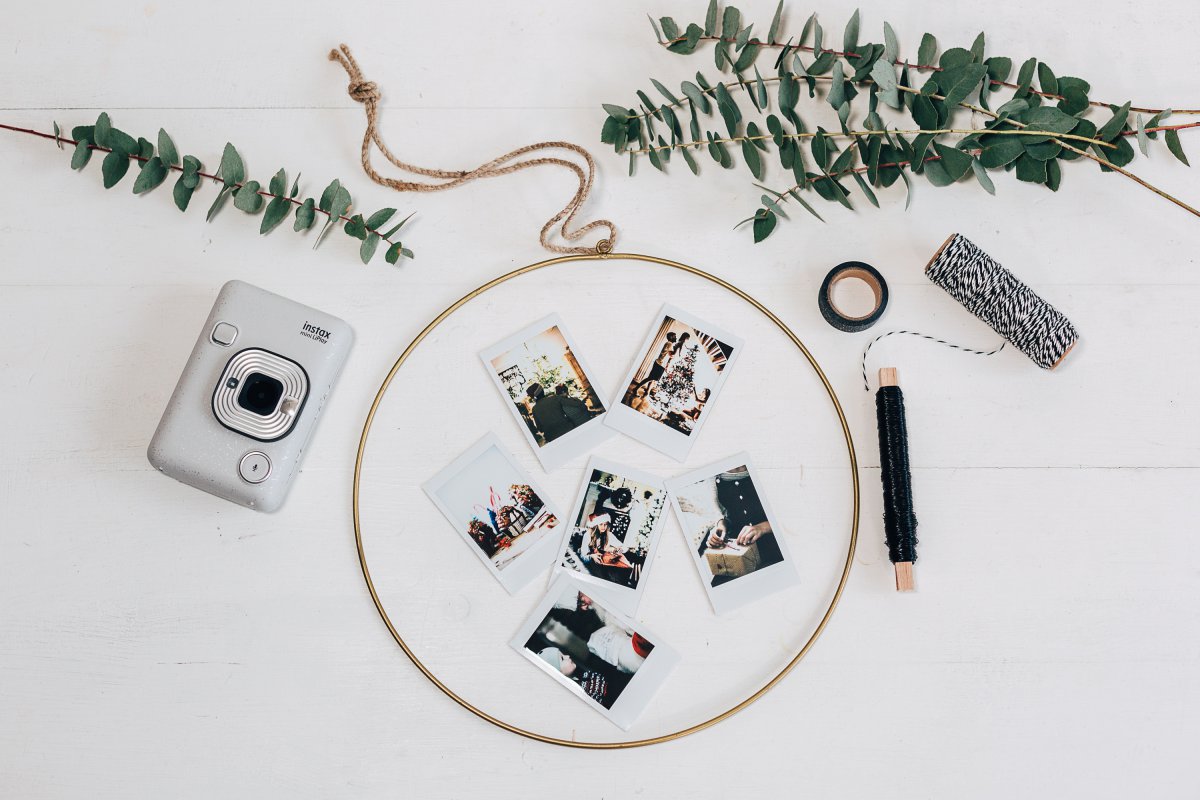 STEP 1
Attach some of the eucalyptus branches with metal wire to the ring.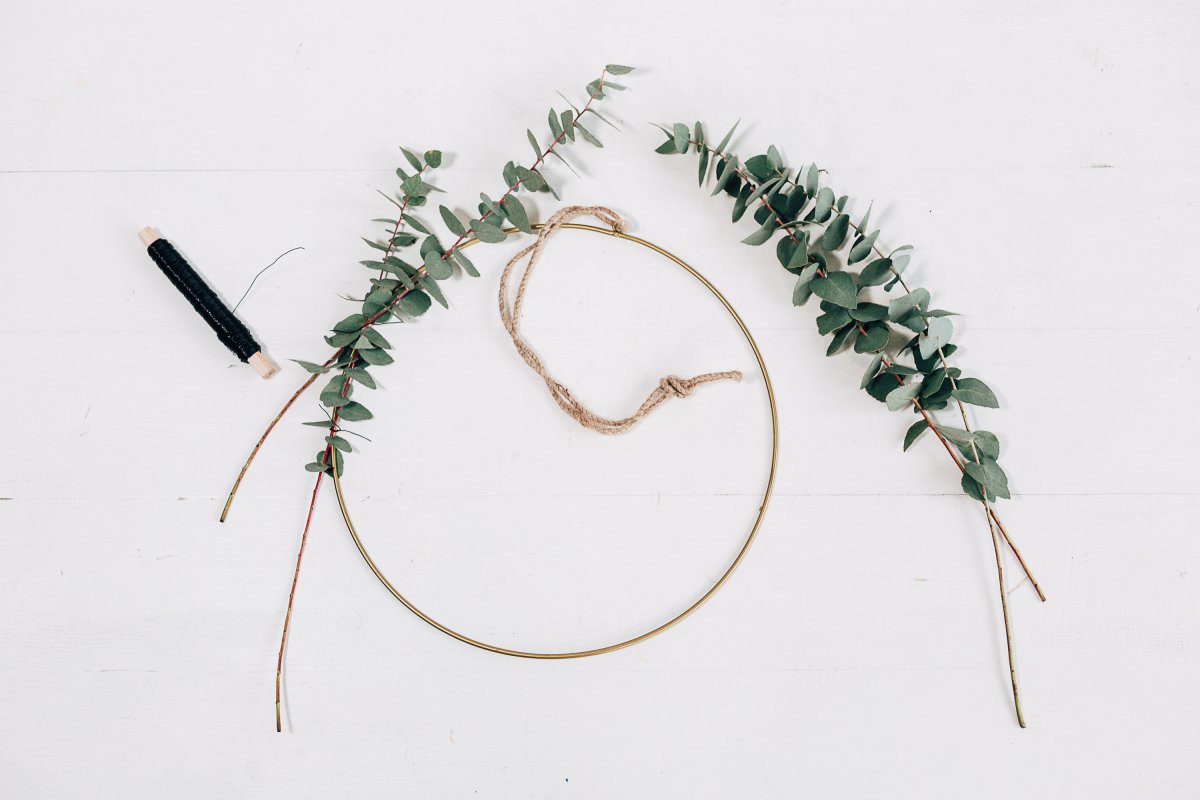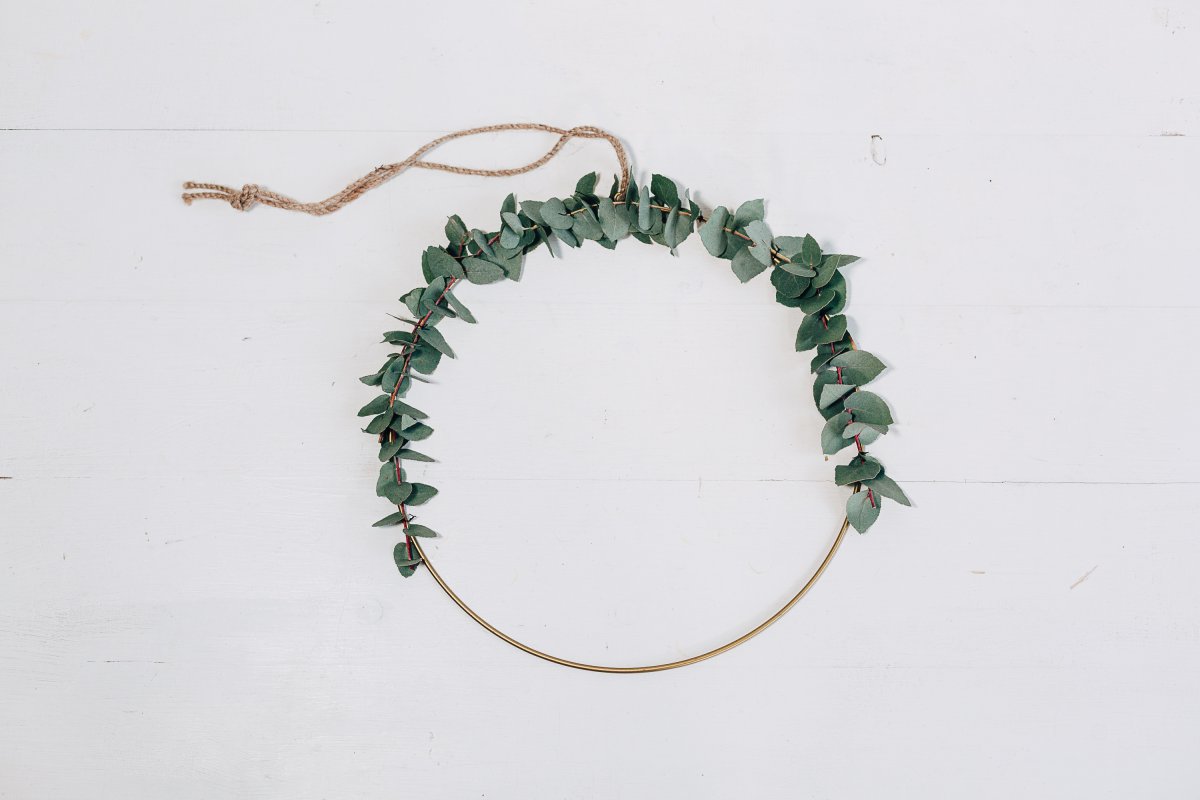 STEP 2
Tie two pieces of rope to the ring. Make sure they hang parallel to each other.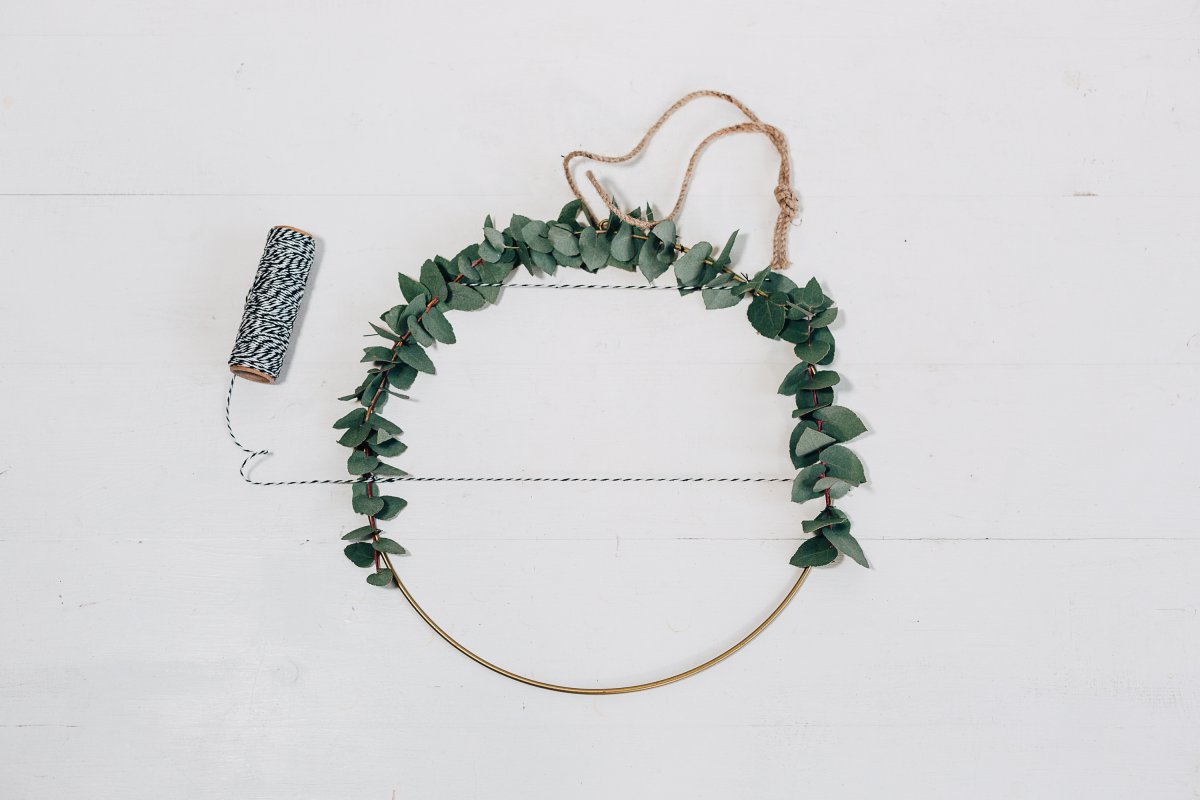 STEP 3
Print your favourite Christmas Eve photos.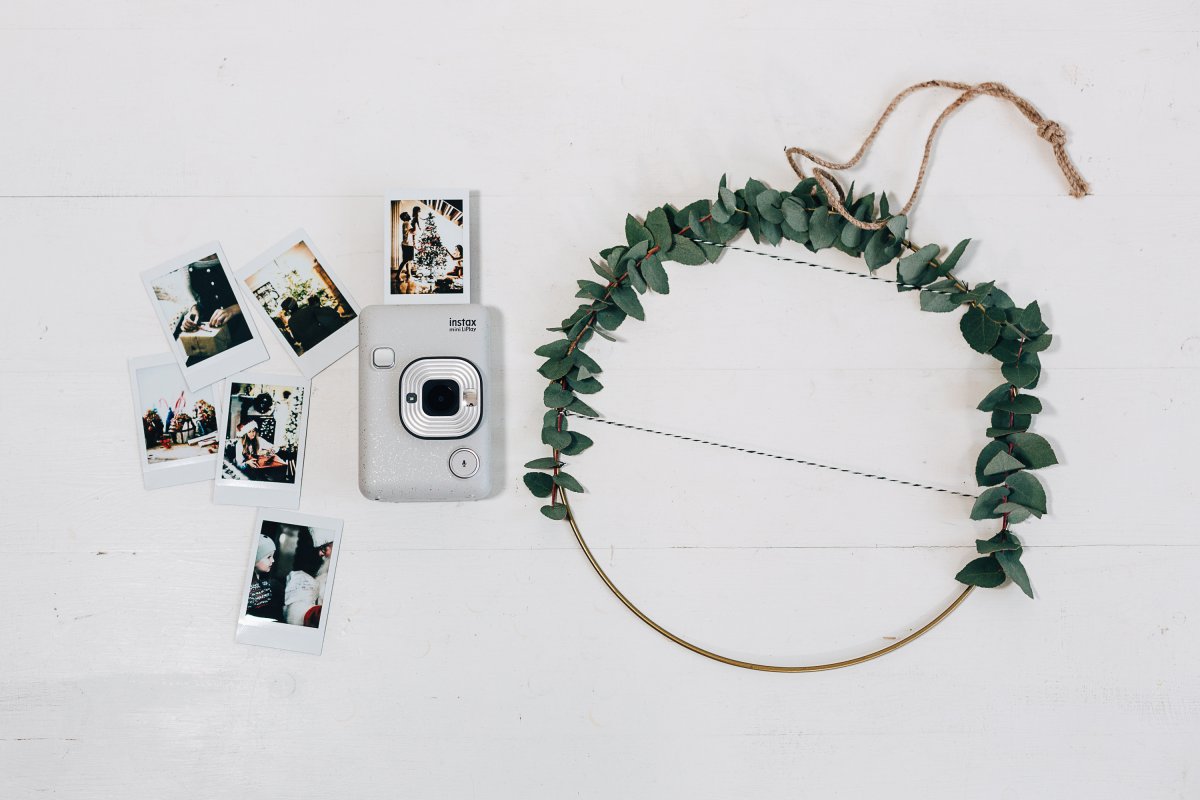 STEP 4
Turn around the wreath and attach the pictures to the rope by sticking the backside with tape.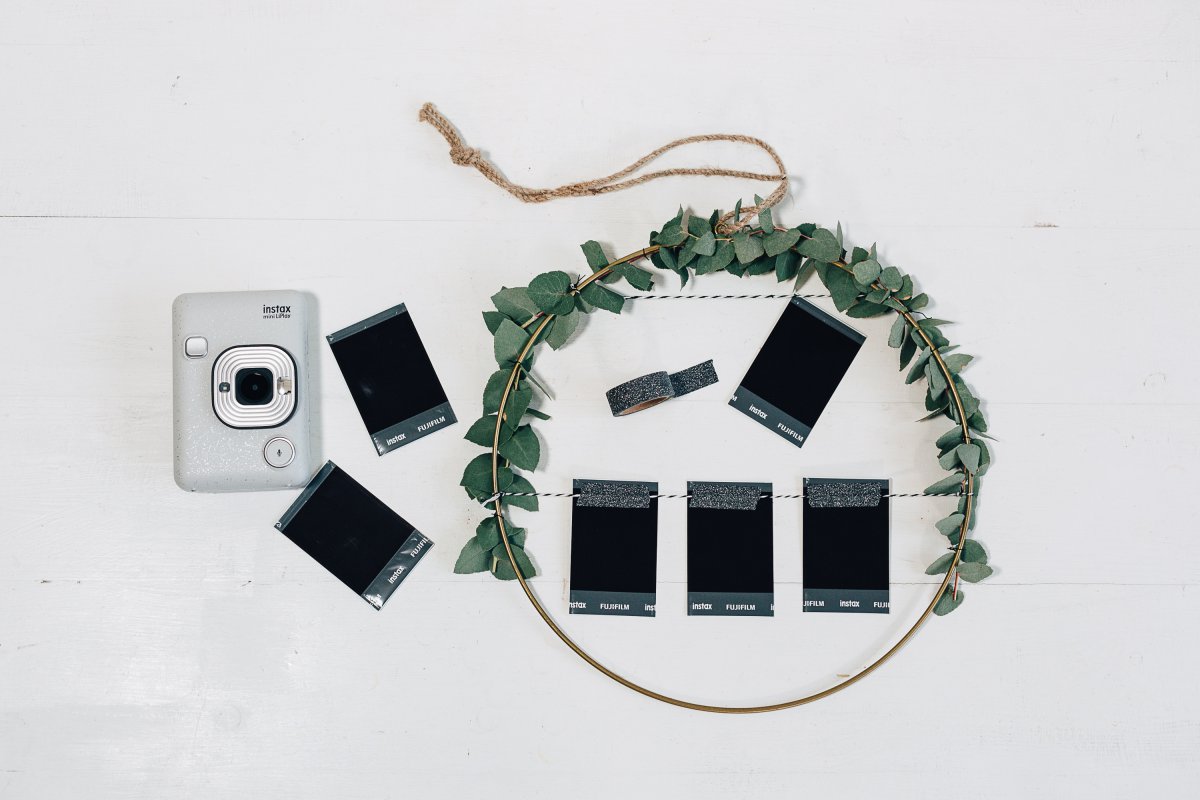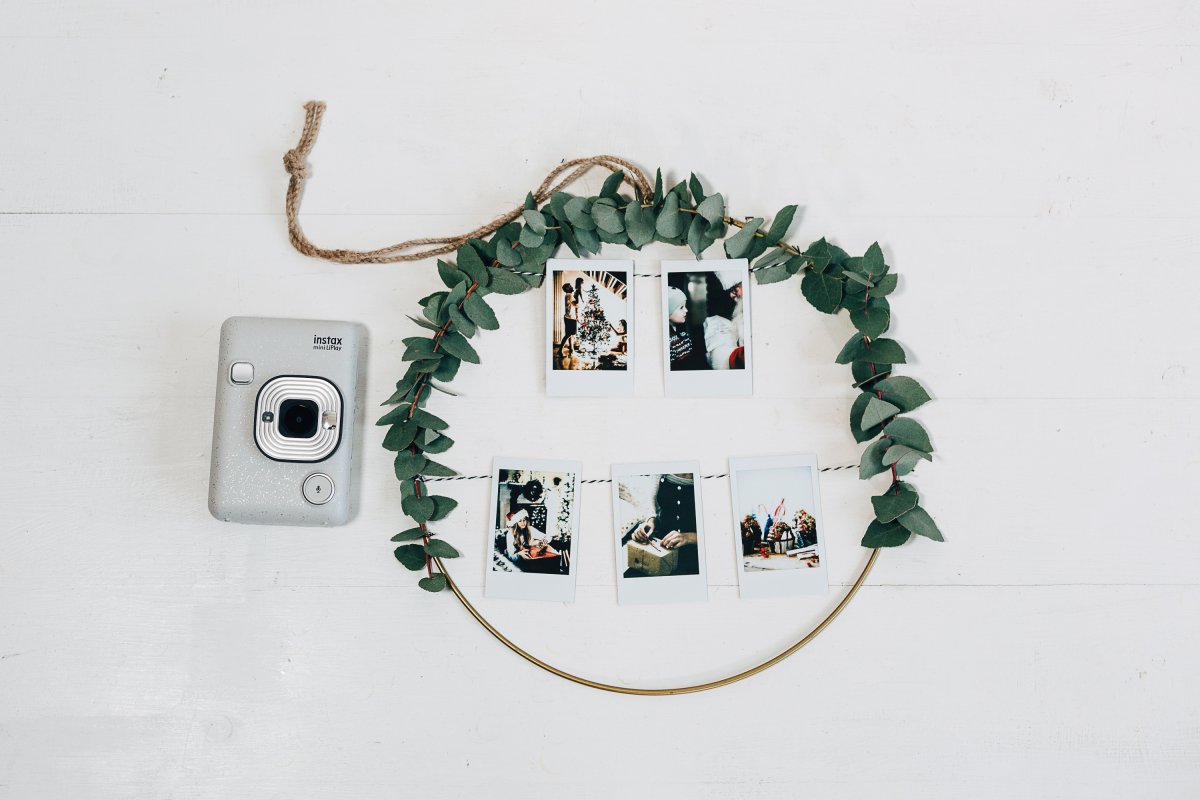 Merry Christmas!
Can't get enough of it? Click here for more DIY inspo!