A mini memory box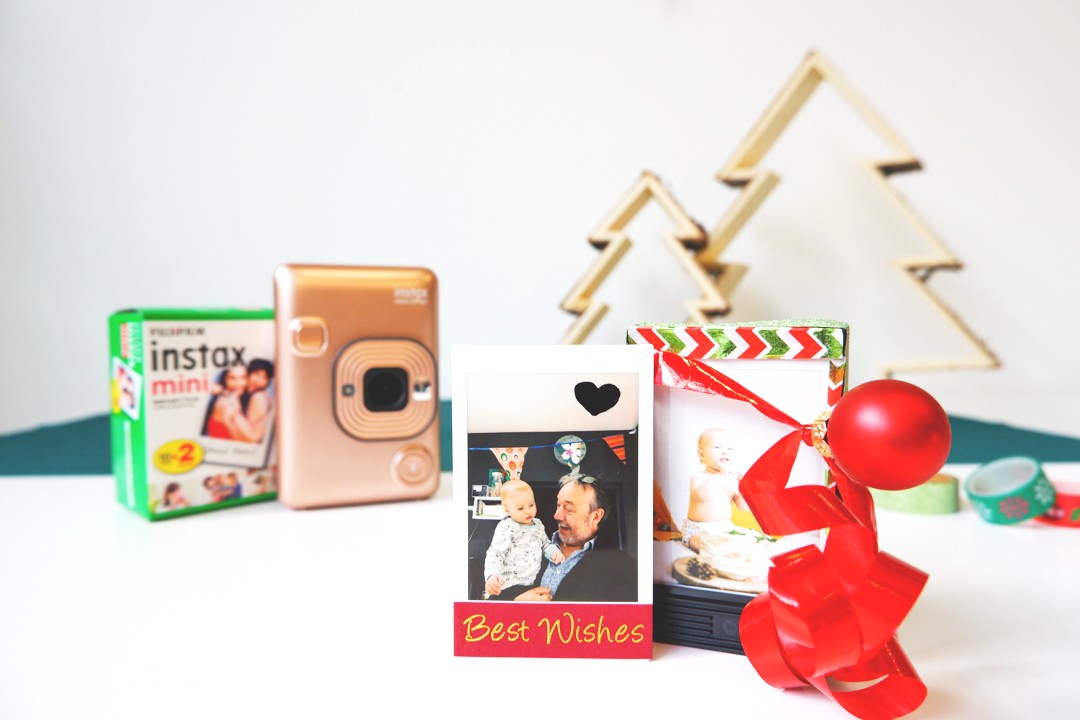 A mini memory box: an original and personal present! (And what's more: an upcycled object!) Scroll through your photos from the past year and choose 12 that go together. That special trip, the best nights out you had, your growing baby bump... Anything is possible. Who will get your wonderful little box full of love?
What do you need:
instax mini LiPlay
instax mini film box
washi tape

STEP 1
Print your chosen (smartphone) photo's using the mini LiPlay app to create your album.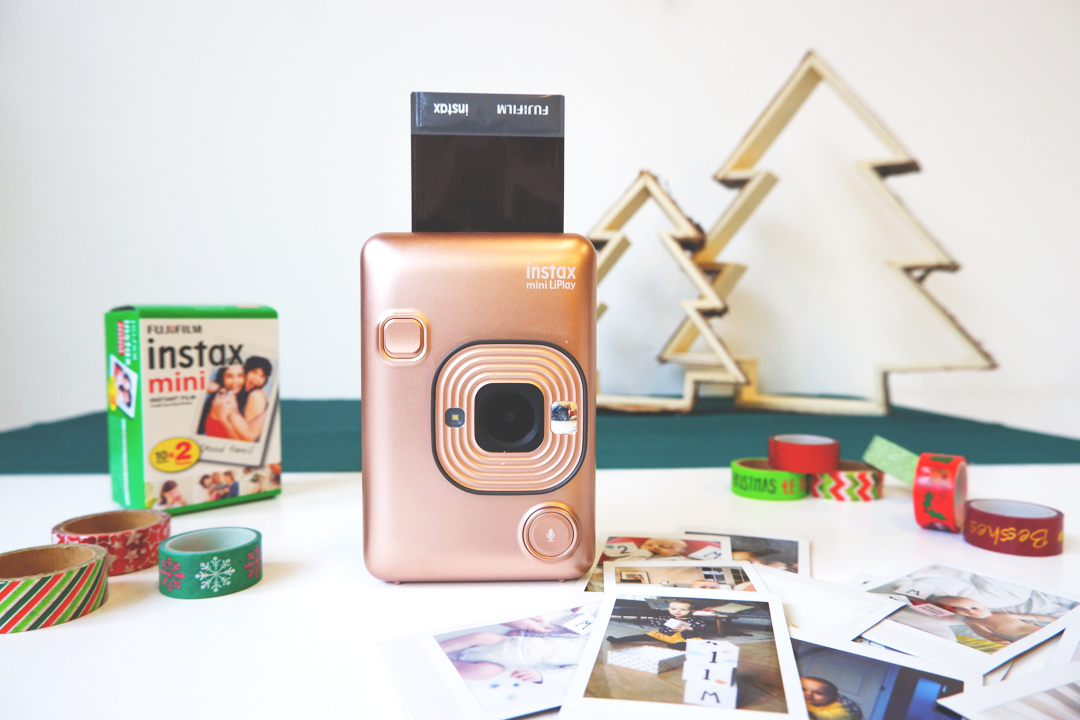 STEP 2
Open the LiPlay and take out the empty film box.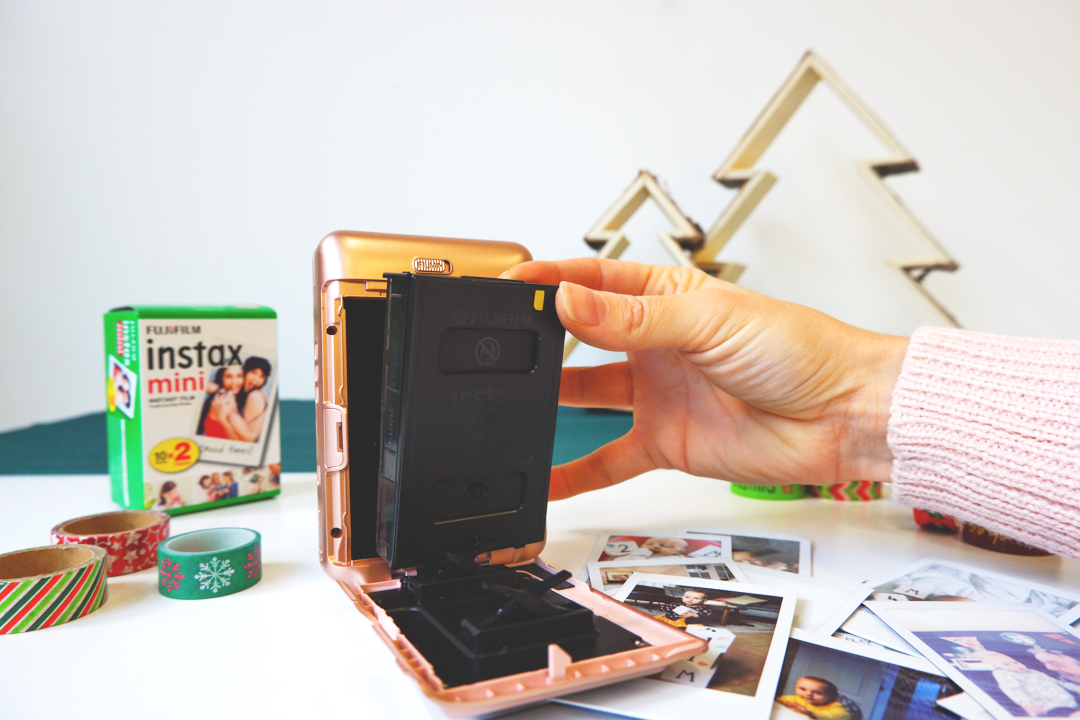 STEP 3
Remove the plastic sheet from the bottom of the film box and pull off the small 'hook' on the inside.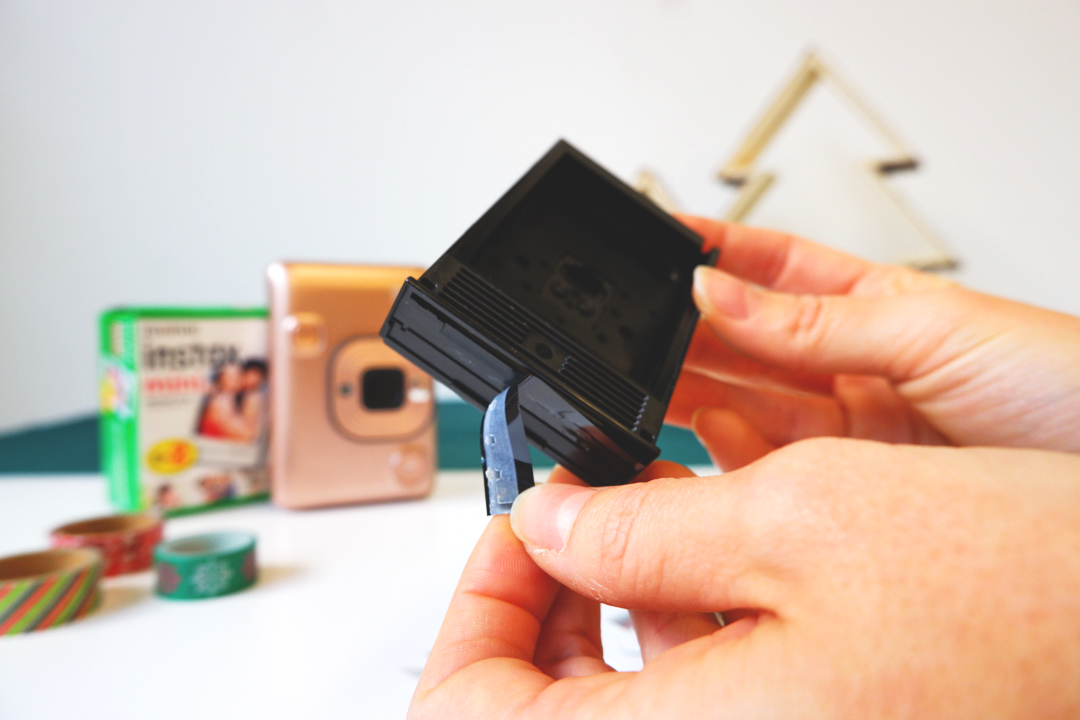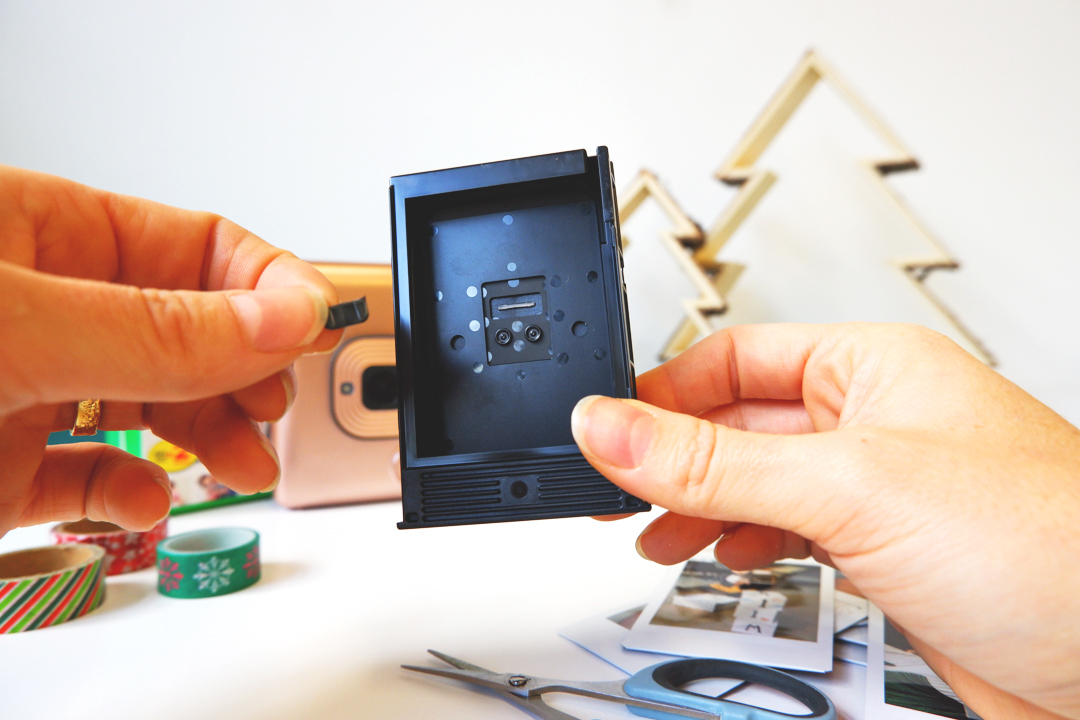 STEP 4
Decorate the film box with washi tape.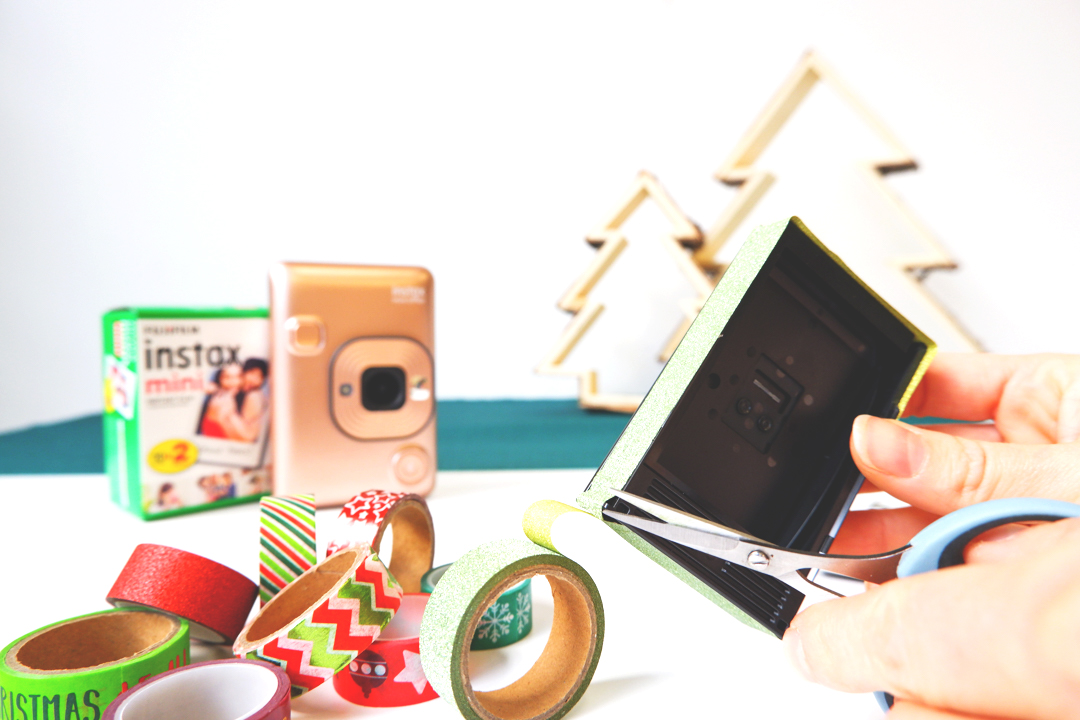 STEP 5
Fill the film box with your best instax photos.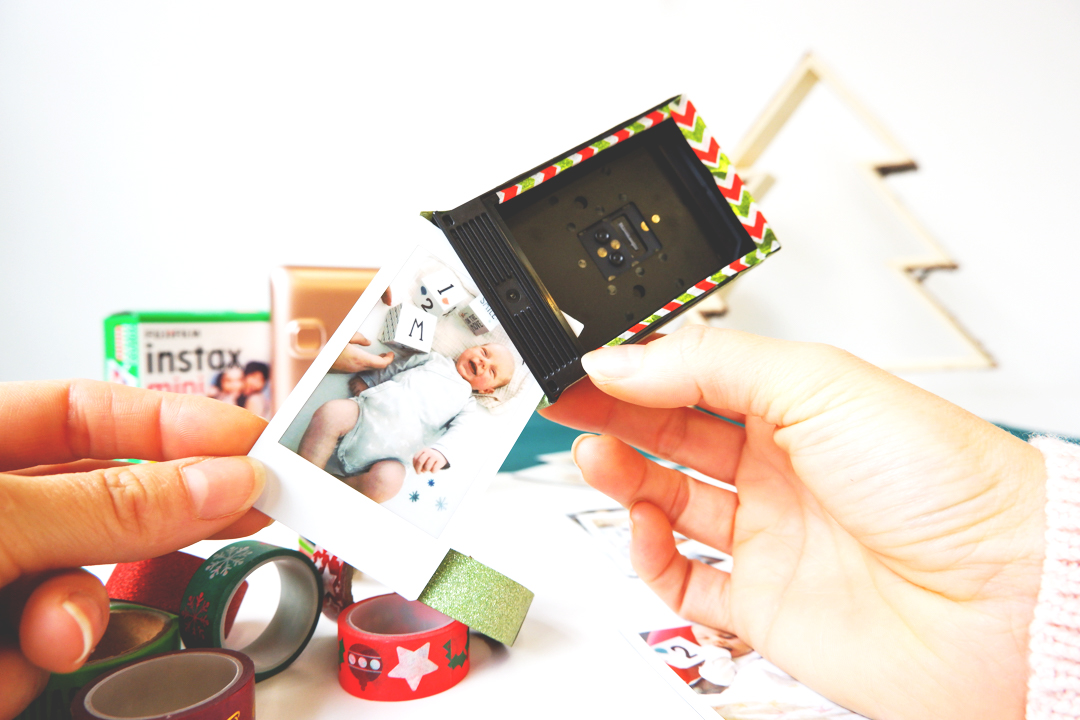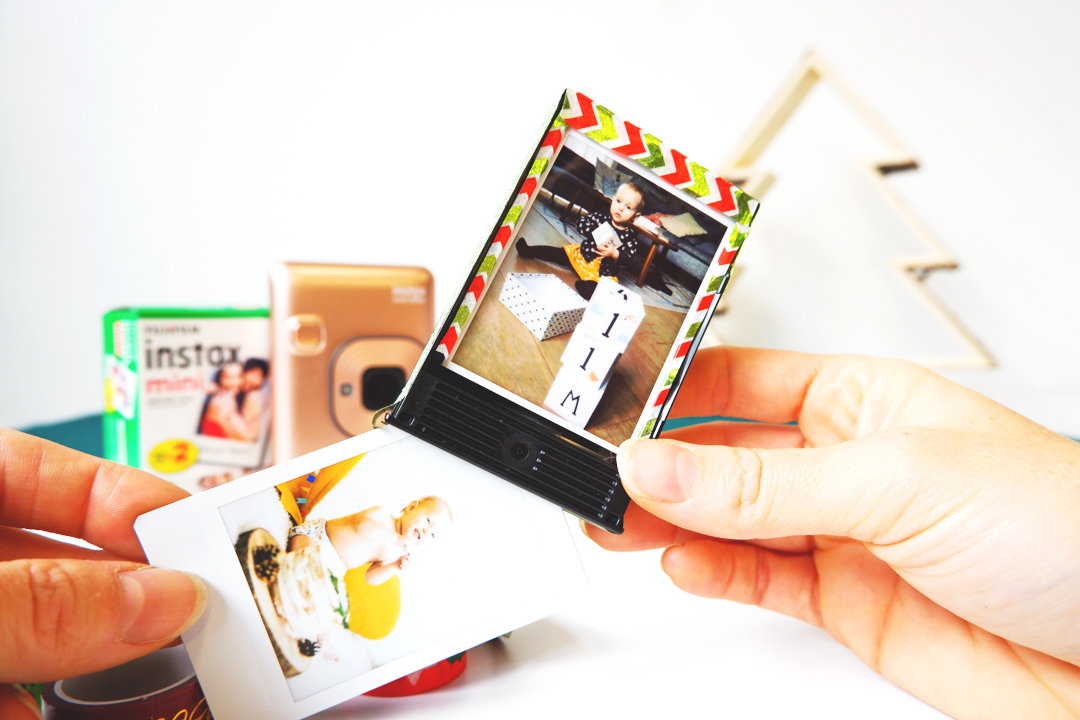 STEP 6
Add tinsel to your unique album and make it a gift for the holiday season.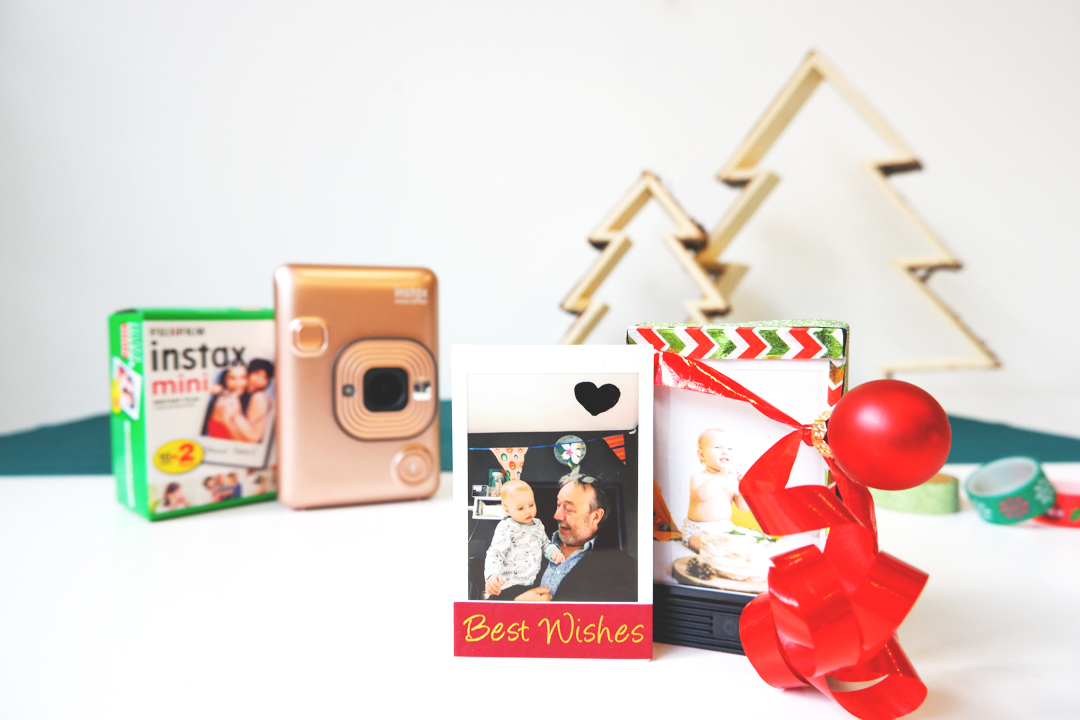 Can't get enough of it? Click here for more DIY inspo!